There is exciting news in the life of actress Sarah Lancaster, who is currently appearing on the NBC series Chuck. The actress made two big announcements yesterday. Not only did she marry her fiancé, Matthew Jacobs, over the weekend, but the couple, who has been together for two years, is also expecting their first child together.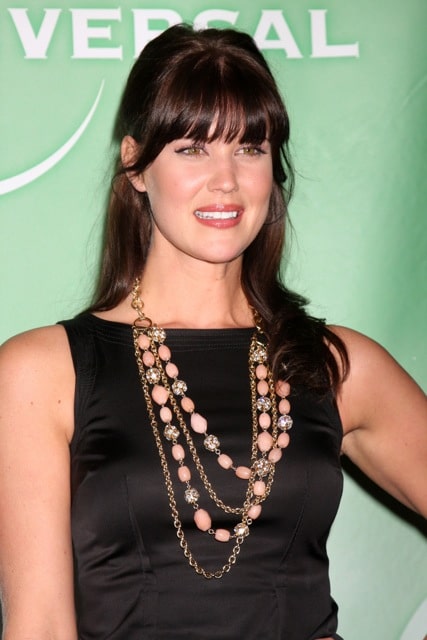 In a statement yesterday, the couple said,
"It's a really happy time in our lives. We are thrilled to be starting a family and our wedding weekend was simply perfect."
The mom-to-be will soon be seen on the big screen in The Good Doctor with the new celebrity dad, Orlando Bloom.
Congratulations to the happy couple on their new marriage and the arrival on the way! Chuck airs on NBC on Monday nights.
Related Articles:
---