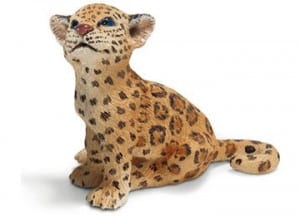 The German toymaker Schleich is known for their very realistic figurines. Grouped into three "worlds", they offer a wide variety of toys from the "World of Nature", the "World of History" and the "World of Fantasy". These amazingly realistic toys are not only fun to play with, they are collectible as well. Schleich began producing comic figurines in the 50's, including Snoopy and the Smurfs. In the 1980's they expanded the collection to include animals from the prehistoric to the present and then again in 2003 to include knight, the Wild West and elves.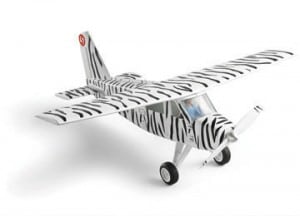 The "World of Nature Collection" gives us a variety of animals from the farm to the wilds, as well as complimentary people, buildings, vehicles and plants enabling your child to build an entire play world with Schleich figurines. The quality is impressive and the attention to detail is amazing. The animals look exact to the smallest detail. You'll think you're holding miniature versions of the real thing, not toys. I have just received samples from this collection and I am more than impressed. The adult and calf African Elephants are really amazing and my children love them. As soon as I pulled them out , they were a hit and I know it's because they look so real.
Even more amazing really, is the Airplane from the same collection. It's hand painted with a Zebra motif, ready to load up with passengers or cargo and fly off on Safari. It offers the same sense of realism, with operating doors, rudder, propeller and even a movable stick for the pilot to steer with. He can't actually fly the plane, but it all looks as if it just might take off. Assembly is required, but it is so simple. I, who am direction challenged and totally inept at assembly, managed to put the plane together myself in just a few minutes without even needing the instructions. However, had I needed them, they are very clear and super easy to understand. Once the airplane was together I couldn't help but play with it myself. It truly is so impressive that it's hard to think of it as a toy, but not only is it a toy, it's one that any child would be hard pressed not to love. I love it. recommended for ages 3 and up, it should be very popular with children of all ages, including me.
---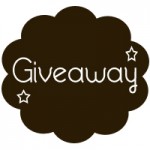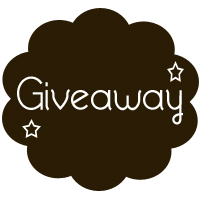 GIVEAWAY: Schleich is offering ONE Growing Your Baby reader the opportunity to win a collection of wild animals(valued at $25)
Congratulations to our winner: Jessica R

---