The Reynolds family is growing again! People.com is reporting that Blake Lively and husband Ryan Reynolds are about to give their 16-month-old daughter James a sibling!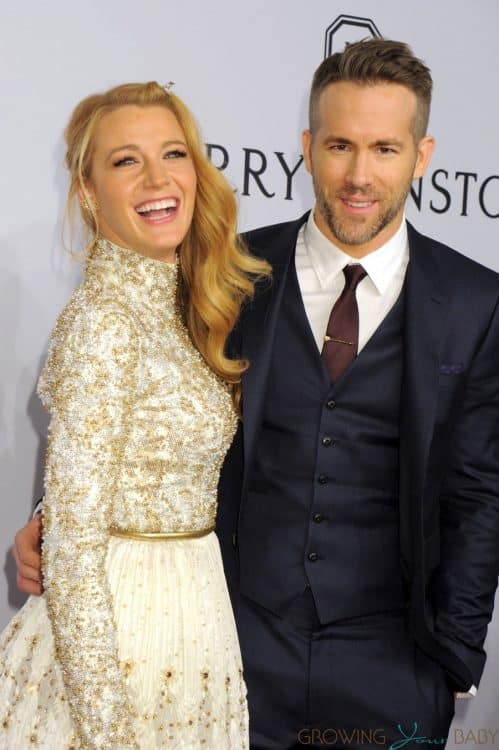 A source close to the couple told the magazine "Blake is absolutely thrilled and so is Ryan."
A second source added that she may make her red carpet belly debut at the upcoming Met Gala on May 2.
Rumors started to swirl that Blake may be expecting when she was spotted covering her mid section while filming extra scenes for 'The Shallows' on the beach in Los Angeles, California on April 12, 2016.  The movie was originally shot in Australia in October.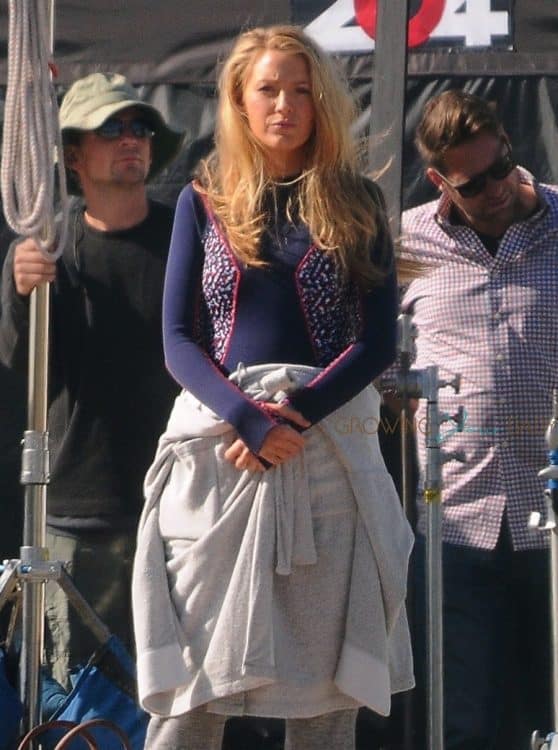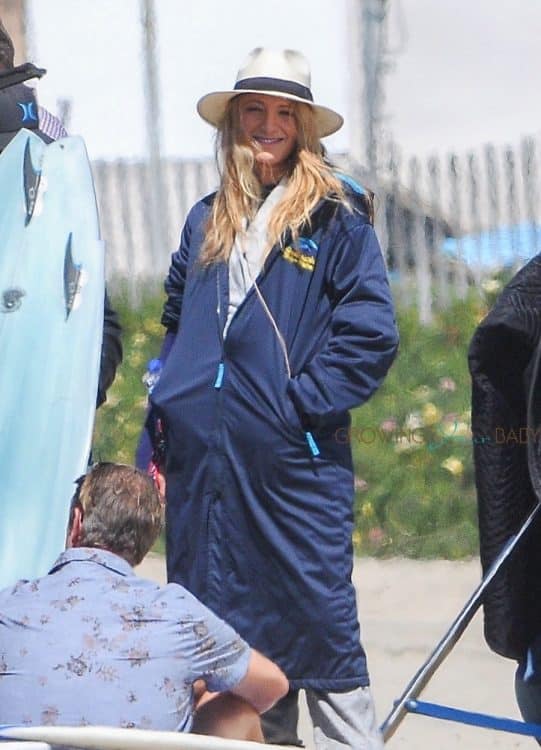 Don't expect this baby to be their last.
Blake told People.com last year, "I do want to just enjoy this moment, but I also feel like my first child is going to be the oldest sibling to the next kid, and that may change with each and every year. I'm looking forward to how one baby influences the other, and to my family as a whole, to every single chapter."
"So much of the inspiration came from my mom and my dad and my siblings," she added. "All the things I feel like I'm good at are thanks to my family, and they're things we're now embracing at Preserve: cooking, decorating, artistry. Family is at the heart of everything I do."
Congratulations to the pair!
---
[ad]