Pregnant with her second child, singer Shakira has announced she will be partnering with Fisher-Price to launch a line of baby toys as well as a Web series for moms.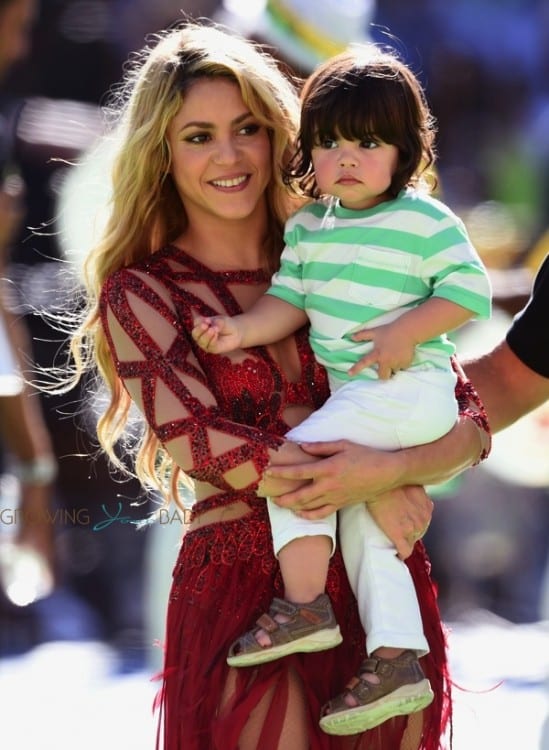 Mom to 21-month-old Milan, Shakira co-developed six products with the baby gear giant, including a bouncer that plays music, alphabet blocks and a musical soccer ball as part of the First Steps collection of toys and baby gear to be available in November.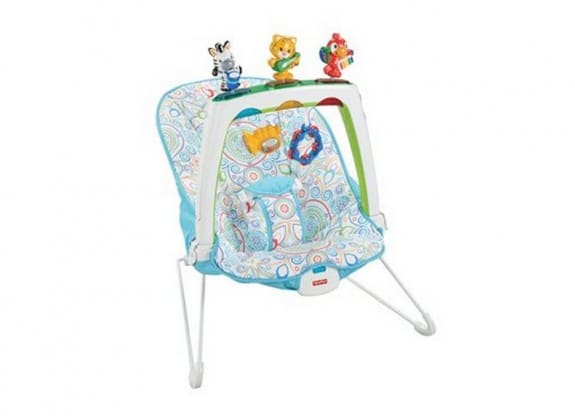 All of the proceeds will benefit her Barefoot Foundation, which provides education and nutrition to children in impoverished areas of her native Colombia.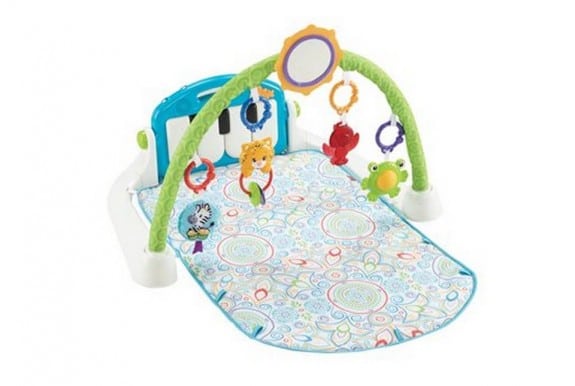 In an interview on Thursday, Geoff Walker, executive vice-president of the Fisher-Price Global Brands Team, said that Shakira contacted the company about collaborating.
"She brings in both authenticity and emotion, and I think that's why this is such an exciting moment," Walker said.
Through her foundation, one of her main initiatives has been early childhood development, which makes the partnership a good fit, Walker said.
"I saw how important developmental milestones are and how toys can help babies reach them — including with my own son," Shakira said in a statement. "I wanted to design a line of toys that stimulated development in the crucial early stages of life, the stages in which learning can be achieved through supervised play, fostering the development of psychological, social and motor skills."
The toys will be available for pre-purchase on Amazon this coming Monday and the 12-part Web series will also debut Monday. Some of the episodes, three to five minutes long, will feature her son.
---
[ad]