Debuted at Kind+Jugend this week, the Shnuggle Cosy Baby Bath is a cleverly designed, modern baby tub that makes bath time safer and more fun!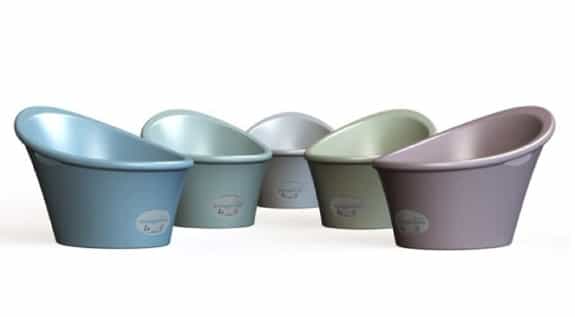 Made from a soft and tactile, this unique Bath is kinder to baby's skin with fantastic insulation to keep the water warmer for longer.
The Shnuggle features the "Bum Bump" to help stop baby from slipping under the water, giving a reclined but fully supported position. This frees up your hands to wash and interact with your baby making bath time a special bonding experience rather than a chore.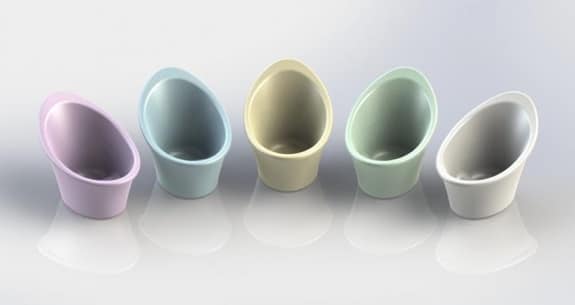 Ergonomically designed for your baby for up to 6+ months and perfectly sized to reduce water consumption, this tub has clever handles to make it easy to move around full and empty.
In recent years there have been quite a few unconventional tubs introduced into the market.  This one is the first to be created from this material and in this shape.  I for one, am all for anything that keeps the water warm for longer.  Few things irritate newborns like a cold bath…  What do  you think?  Would you try it?
---