Exciting news today! USMagazine is reporting that actress Sienna Miller and her boyfriend Tom Sturridge are expecting their first child together.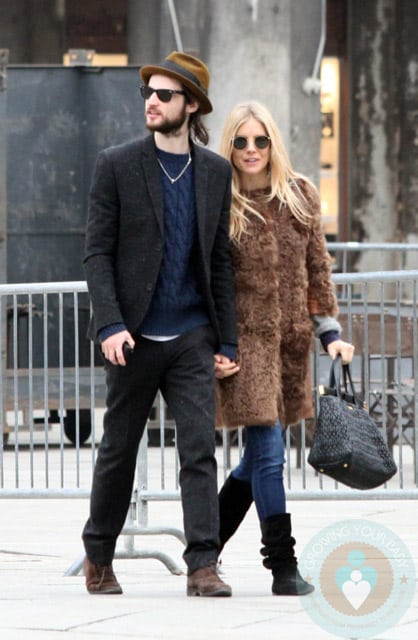 The actress, who was known in recent years as Jude Law's girlfriend, has been with Tom for a year.
"Friends are really happy with her relationship with Tom," the source told the magazine "He's younger, yes, but he's mature and he's a good guy."
Friends of the couple "were not surprised by the news of the pregnancy," says the source. "They're really good together."
"They just spent the holidays in Paris together after they announced the news in London." the friend revealed.
Sienna is currently filming Nous York, a French production about a "famous film star who rents her Manhattan apartment to a group of French friends". She is also scheduled to star in 'The Girl' later this year and The Trials of Cate McCullough early next year.
Related Articles:
SOURCE {SPLASH}