A judge ruled this afternoon that singer Usher will retain his primary custody after an emergency hearing was requested by his ex-wife Tameka Foster.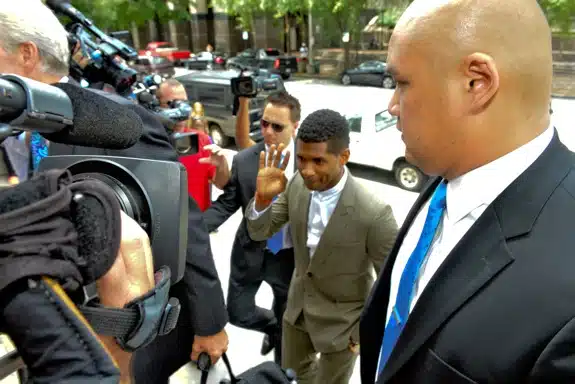 A near death pool incident with the former couple's oldest son Usher Raymond V, prompted Tameka to question the care Usher provides for their children when he is not home.
According to reports Usher Raymond V was playing in the pool with his aunt when he saw a toy in the drain. He dove down to get it and his arm got stuck in the drain. The boy's aunt immediately dove in to rescue him but couldn't get his hand out. The maid then dove in and tried but was also unsuccessful.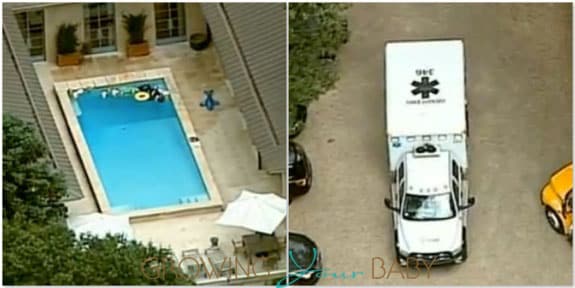 The maid screamed for help. Two audio-visual contractors working in the house came out, dove in and freed the five-year-old. One of them administered CPR immediately and he was rushed to the hospital.
Immediately after the incident Tameka requested an emergency hearing to review their custody agreement, which gives Usher primary custody and Tameka, limited visitation.
Tameka claims that the children would be safer with her because they are often left with staff when he's out of town – 85% of the time.
She also notes that the singer Usher had fired every caregiver who was on staff when he was awarded primary custody and the replacements are not as good as they should be.
While on the stand Tameka broke down saying she didn't know if her son had suffered permanent brain or heart damage.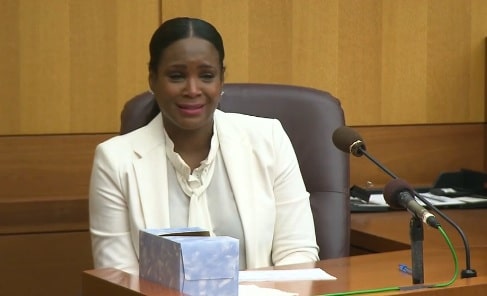 Usher Raymond V is still in the hospital, Tameka claims, because of 'lingering complications, including a low heart rate'. Usher says that it is because he doesn't want him released until doctors are 100% sure he is going to be ok.
In the end, the judge ruled that the custody agreement in place should stay the same.
After the hearing the couple shared a hug before leaving the court room.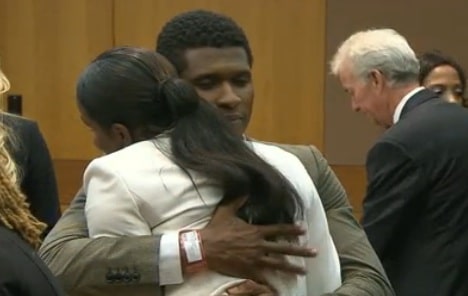 Hopefully now they can focus on working together to get their son home.
---