Melanie Minnie, a nursery school teacher in South Africa, was pulled over while driving from a nearby shopping center to the Rietfontein Nursery School in Pretoria. The reason she was pulled over? Having too many children in the car…19 to be exact.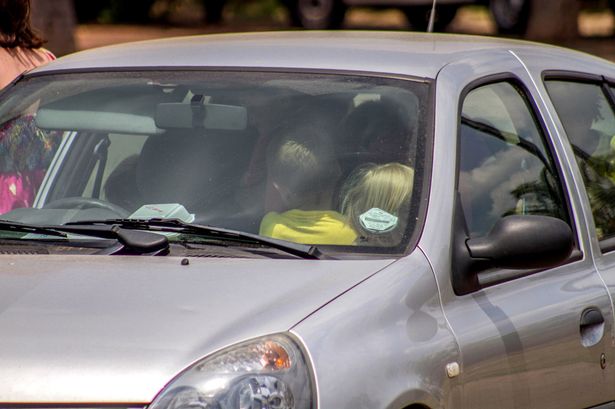 It's unclear as to whether or not any of the children were wearing seat belts, but when officers had all the children file out of the car, they found six in the trunk, three in the front seat and the remaining 10 in the back seat. All of the children were between the ages of four and six.
According to Melanie, she and the children were heading out for burgers. She also told officers that this had been the second round of children to go to the burger joint that day.
"It was the first time we went on an outing, and the last. I'll never do it again," Minnie said.
With a fine of just a little more than £100, I would think not!
Thankfully, none of the children were harmed in this child care blunder.
Related Articles:
---
[ad]