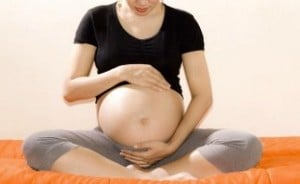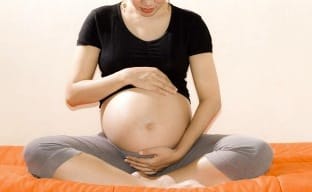 Studies upon studies have indicated just how important folic acid is during pregnancy. This is especially true where spinal bifida (a condition in which the spinal column does not fuse closed during pregnancy) is concerned. Now, a recent study has added yet another benefit to taking folic acid supplements during pregnancy – a reduced risk of autism.
"These supplements are already recommended for other reasons," Ezra Susser, a co-author of the study from the Mailman School of Public Health at Columbia University in New York told VOA News. "So this increases the reasons why we should recommend them."
Autism is a developmental disorder characterized by repetitive behaviors and mild to severe deficits in communication and social interaction. Deficits range from the high-functioning Asperger's group, which struggle most with social interaction, to severe autism in which the child cannot communicate at all with the outside world. According to the CDC, 1 in 88 children have this disorder, and the rates aren't too far off in other developed countries.
Published in the Journal of the American Medical Association, the recent study looked at the folic acid intake of the mothers of more than 85,000 children born between the years 2002 and 2008. Mothers were asked to describe their food intake and to share all the dietary supplements they had taken before and during pregnancy. Children were then followed until the end of March 2012 to determine which ones ended up being diagnosed with autism.
Based on the data, researchers found that, although natural sources of folic acid (folate) did not provide any protection from autism, folic acid supplements did. In fact, researchers reported that, when taken during early pregnancy, folic acid supplements provided a "significant" reduction in autism risks.
"The women who took folic acid supplements in early pregnancy had a substantial reduction in risk of having a child with autism," Pal Suren, researcher on the study, told VOA News. "The reduction was 40 percent."
According to Suren, four weeks and eight weeks after conception seemed to be the crucial time in which folic acid supplements needed to be taken to reduce autism risks. Supplements taken after that time period did not seem to make any difference in autism rates among the children tested, and no amount of naturally-occurring folate seemed to provide protection. For this reason, study authors suggest that women take folic acid supplements if they are trying to conceive or if they have recently become pregnant.
Related Articles:
---