An 18 year old is being hailed a hero, after he saved the life of a baby boy. The toddler was dangling from a third story window and could have been severely injured if not for the timely action of the teenager who caught the boy safely in his arms moments after his fall.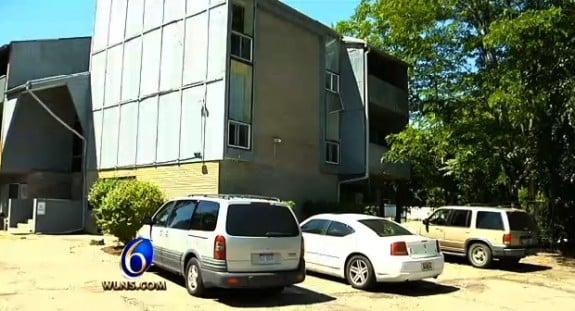 Austin Konopacki was working on Thursday, repairing a manhole with his cousin's construction and maintenance company when he saw a baby nearby in his third story apartment window.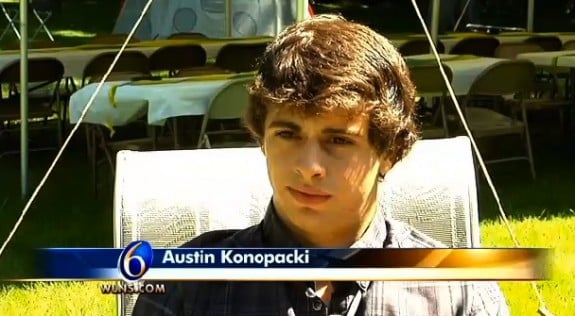 Austin could sense something was not right, when he heard the screen crack.
"I heard the screen crack so I ran over there immediately," Austin said, "and the screen sort of fell out and was just dangling there. He was just laying over the window sill."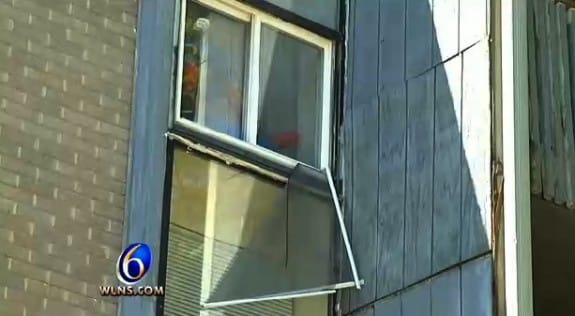 Moments later, the baby fell and could have landed head-first towards a pile of cinder blocks if not for the teen's quick action.
Jackson Police Lieutenant Elmer Hitt later said,
"Right place at the right time, and definitely prevented most likely a tragedy."
When asked what was going in his mind when he saw the baby, Austin said, ""Don't drop him. Make the catch."
For Austin's family though it was hard to believe that he had done such a heroic deed Thursday morning.
His sister Amber says, "His boss called my dad and my dad told me and neither of us really believed him so we went down to where he was working and we checked it out and saw the broken screen."

The baby had a minor head injury and is currently at the Ann Arbor hospital.
As his family prepared for his graduation ceremony over the weekend, the teen was still a little shy about being called a hero.
"Everyone's coming up to me saying oh you're such a hero and stuff. I just feel like I did the right thing. I'm happy he's alright and I'm happy I was there to catch him," says the 18 year old.
A moment's hesitation could have given the incident a different ending and although reluctant to admit it himself, it was indeed heroic of Austin to rush to the spot and save a baby's life.
---
[ad]