The Texas Department of Family and Protective Services has launched an investigation after it was reported that staff at the Heart2Heart Montessori Academy in Willow Park bound some of the children with duct tape during nap time.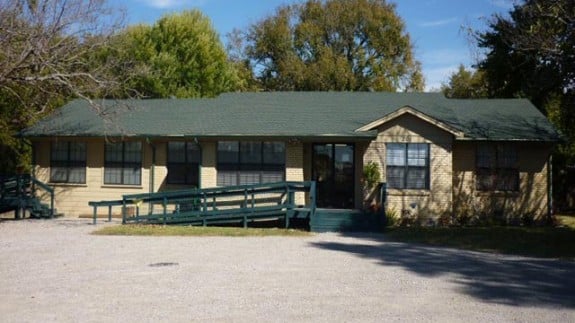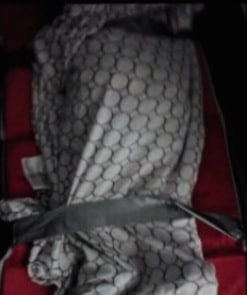 Authorities became involved after a photograph taken by a former worker at the school began circulating among parents showing a child wrapped in a blanket and secured to a nap mat by duct tape.
One mother told local news station KXAS she removed her son from the center after the owner, Pam Decker, admitted she taped the three-year-old to a nap mat allegedly because he didn't want to lay down.
"It's hurtful, it's shocking. You never expect something like this to happen to you," parent Lorrie Almquist said.
Other parents made the choice to leave their children in the center following a parent meeting that revealed that Decker was no longer allowed on the property.
Heart2Heart director and co-owner Ashlea Pena said in a statement that the child-care center is cooperating with authorities.
"The staff and I have the best interest of the children and parents as our highest priority. The school has an exemplary performance history, and will work with childcare licensing authorities and cooperate fully with any investigation. We do not have any further comments at this time because we do not want to jeopardize the investigation or to break confidentiality."
Police in the city are also investigating.
---
[ad]