The Canadian Food Inspection Agency (CFIA) is asking parents to double-check their baby formula after they were made aware of reports of product substitution and/or tampering in infant formula products.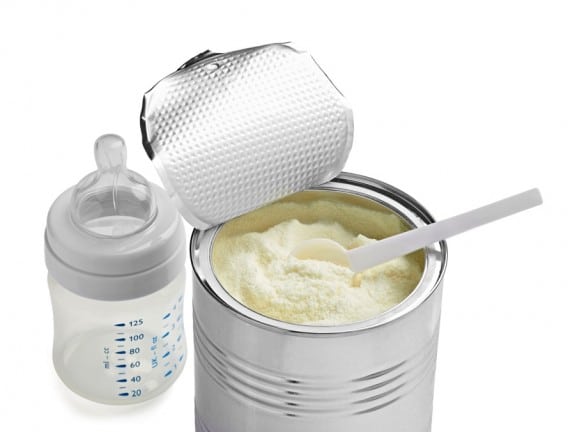 In this case the incidents are not associated with the manufacturing process but occur occasionally when a consumer returns altered products to the retail store for a refund.
Infant formula products have been found where the outer cases and containers are intact but the product inside may have the tamper-proof seal broken and may contain a different product (brand and/or variety). There have been no illnesses associated with these complaints.
Consumers using infant formulas should examine the containers to ensure that the security seal is intact and has not been altered or the product substituted. If you have a product that appears to have been altered, do not use or consume it.