Being in the NICU with a tiny, sick baby can be one of the most stressful experiences a parent can go through.  Your baby is undergoing a million tests and procedures, doctors are explaining the next course of action and you're trying to bond with your newborn all while the chaos of the NICU swirls around you.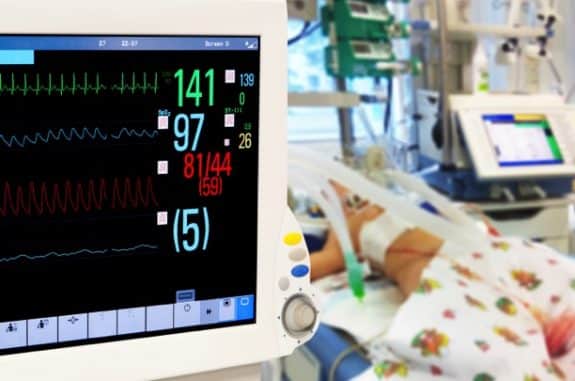 Looking to create a more private space for families, the IWK Health Centre announced $5 million worth of renovations coming to Halifax's neonatal intensive care unit.
Called the Chez NICU Home Solution, the new private rooms aim to support families with sick newborns in the special care nursery.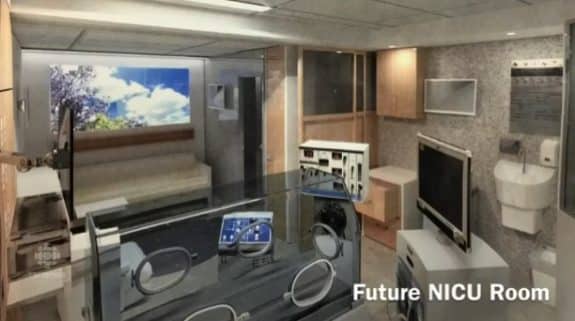 According to the CBC, the federal government will invest $3 million in developing a secure platform through which parents can leave the unit and be able to watch a live camera feed of their newborn.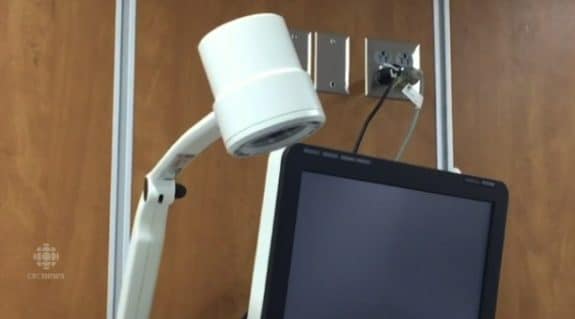 The new NICU will also have 44 new private rooms with bathrooms and larger beds for parents. Most of the units will be for single births, but a few will be for twins and one for triplets.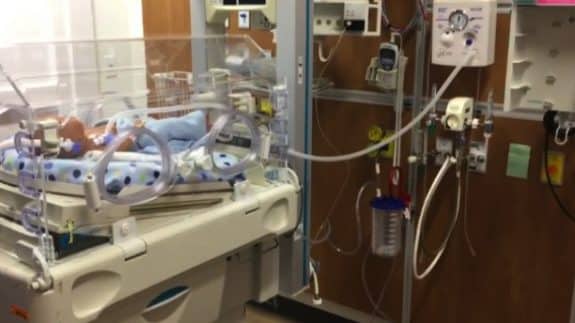 The project is expected to take 2 years to complete, and the existing NICU will remain active during that time.
In a statement, the IWK says the Chez NICU Home Solution concept will be commercialized as a product that can be licensed to other health facilities.
Dr. Marsha Campbell-Yeo has been researching the project for a decade. She says this type of setup not only makes it easier for parents, but babies will get healthier, faster.
"We now know that parents who can stay with their babies for prolonged periods of time can impact these babies' development, how their brains develop, babies are more likely to have lesser infections," said Campbell-Yeo.
As the mom of a baby who spent 4 months in the NICU, I would have loved to have a place to rest while at the hospital.  The webcam could also allow a working parent to keep up with their baby's progress as well as family who aren't close enough to visit.
I hope more hospitals adopt this design.
---
[ad]