Tobey Maguire and his wife Jennifer Meyer were photographed leaving a restaurant with their two kids Ruby and Otis in LA yesterday.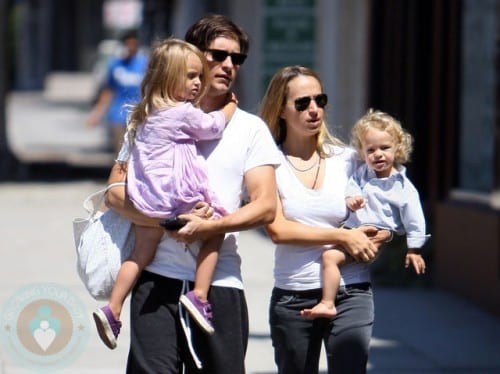 Doting husband Tobey did double duty carrying his daughter and his wife's Goyard purse. The white tote is very becoming Spiderman!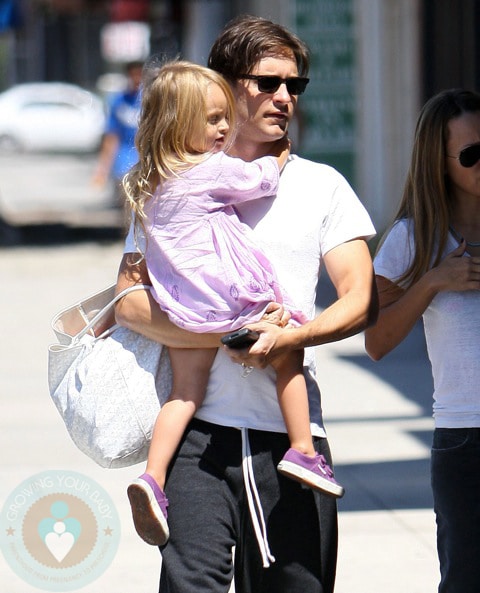 And even though he won't reprise his role as the web-shooting super hero, the actor can be seen next in The Details alongside Elizabeth Banks and Ray Liotta.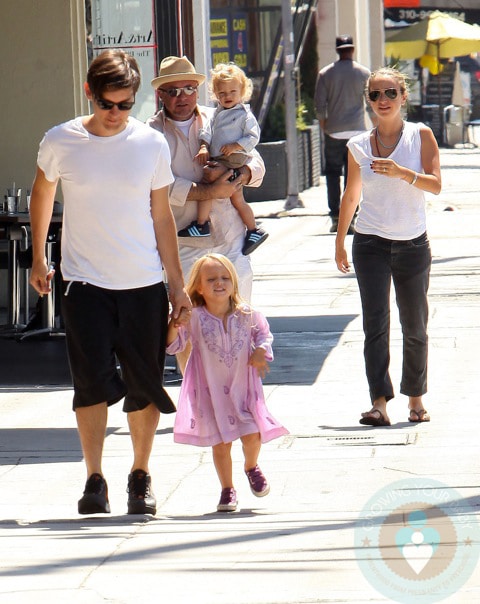 Related Articles:
{FAME}