RC2 Corp, a toy company that imported and sold Thomas & Friends toys imported from China, has agreed to pay a $1.25 million settlement on lead-contaminated toys.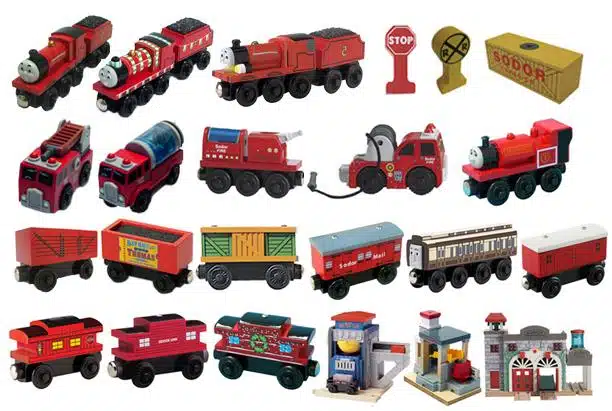 The toy company denied that it knowingly violated federal law by selling the Thomas & Friends toys. However, they agreed to pay out the settlement to the Consumer Product Safety Commission. RC2 Corp and its subsidiaries were charged with importing toys from China that had lead levels over 0.6 percent by weight. The ban on lead paint for toys has been in effect since 1978.
Over 1.7 million toys were recalled in 2007 due to high lead levels. The massive recall caused Congress to pass the Consumer Product Safety Improvement Act in 2008. This act lowered the amount of lead allowed to 0.0009 percent by weight.
RC2 toys are sold in many major retail stores across North America Asia and Europe. – Summer, staff writer
Related Articles: