With only three months left before her first baby arrives, White Collar star Tiffani Thiessen is "feeling great" – and different about her diet.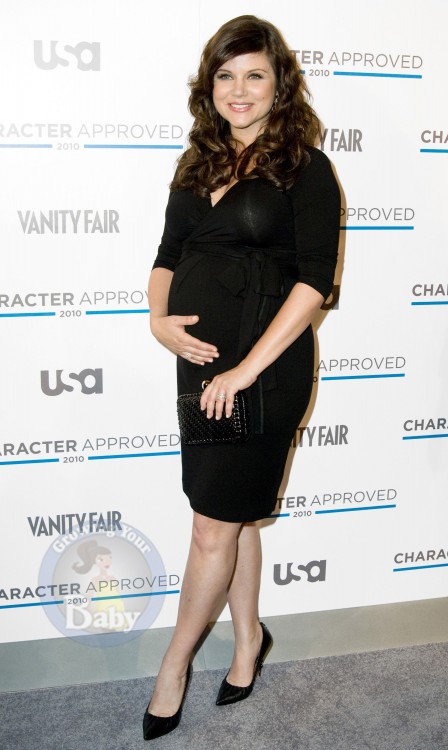 "I was a vegetarian for many, many, many years and all of a sudden I started to crave red meat," Thiessen told People last night at USA network and Vanity Fair bash in New York. "Crazy enough, I had a steak before I left tonight and I would never have eaten one before. One day I just woke up and craved meat."
In addition to steaks, Tiffani, is also enjoying foot rubs from her husband, Brady Smith.
"He rubs my feet, my shoulders and he always gets anything for me even if I'm all hormonal," she says. "I have the best husband and he's a sweetheart."
Tiffani also revealed that she knows the sex of the baby, but that's top secret – at least publicly.
"I couldn't wait to find out," Thiessen, who is keeping the baby's sex private, says. "Are you kidding? My husband I were way too excited to wait. We needed to know right away."
What advantages of her new curves?
"The best part is not having to suck in your stomach anymore when wearing a tight dress. I love it!"
Related Articles: