A Roseville, California toddler is lucky to be alive after they were ejected from a vehicle during a crash on Saturday morning.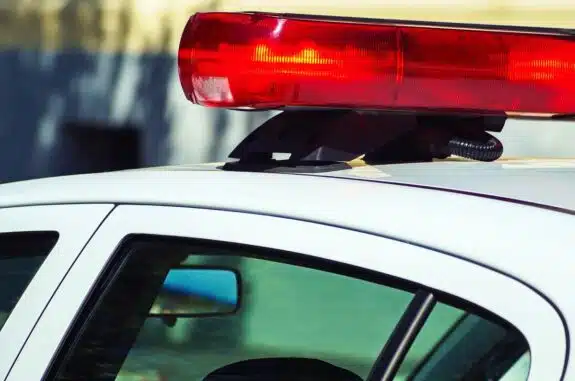 Police told the Sacramento Bee that the 18-month-old child was a passenger in a 2005 silver Toyota Camry when the vehicle was broadsided by a 2004 blue Suzuki XL7 SUV.
On impact, the toddler was ejected from the back seat of the car. Police said that while the driver of the Suzuki and the baby's parents in the Camry had minor to moderate injuries, the child was transported to UC Davis Medical Center in critical condition.
"We didn't know if (the baby) was going to make it or not," said Roseville Police Sgt. Dave Sloane. "But now the hospital believes (the baby) is stable."
Sgt Sloane said there was a car seat in the back seat of the Camry, but police have yet to determine whether the child was properly restrained or out of the car seat at the time of the accident.
From our experience, a 5-point harness doesn't just unbuckle and release a child. It is the safest way to transport a child because the they are secured into the seat from all directions. The belt being too loose could cause issues, as could the tether strap not being secured at the back of the seat.
Police are not sure if the baby went through the rear side window or back window because both were "blown out" from the impact.
"The child was lucky to survive," Sgt. Sloane said. "Parents should take extra precautions to make sure that their kids are not only in a car seat, but properly restrained in those car seats."
---