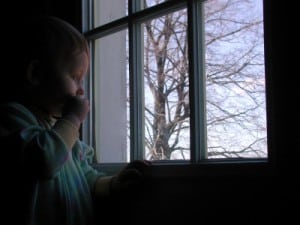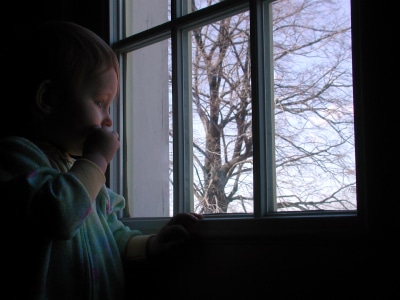 In an amazing event, a Florida toddler has survived a weekend fall from a two-story window at his family's home.

According to Clay County Sheriff's Office, 2-year-old Jahneal Alexandre fell out of a bedroom window and then bounced off a porch roof before landing in some bushes next to the family's home.

The toddler's mom reportedly opened the window to air out the room after cleaning and forgot to close it and tell her husband that it was open before she headed off to work.

The little boy's dad was on the first floor and believed the child was safe inside the house when a neighbor told him the child had fallen out the window.
After Clay County Fire Rescue checked the toddler over, he was transported to a local hospital for overnight observation as a precaution.
Luck was definitely on this little guy's side.  Had the bushes have not broken his fall, the outcome would have definitely been grave.

Related Articles:
---
[ad]