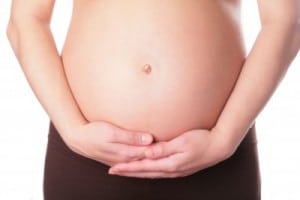 Another week has gone by, and parents all over are getting ready for Valentine's Day with their kids. Why not pull out a few heart crafts, some sweet chocolates, and enjoy the day snuggled up together. While you are preparing for the day of love, here are a few things to read and enjoy.
A Colorado pharmacy put a pregnant woman's baby at risk by giving her the wrong prescription. When she went int o get an antibiotic, she was instead given a powerful cancer drug that causes miscarriage and birth defects.
Sometimes parents and doctors have to weight the benefits verses the costs of new medication. That is what is happening over a new medication that claims to reduce the risk of lung infection in preterm infants, and comes at a hefty price tag.
Should companies market to newborns? Disney Channel is starting a new marketing campaign aimed at hospitals in the US, to hook potential customers as soon as they are born.
Health Canada is in the process of updating their guidelines on infant feeding, and as PhD in Parenting points out, UNICEF has something to say.
Do you know what to do if your toddler has nightmares? Read these helpful hints explaining why nightmares happen and what parents can do to avoid them.
If your toddler has hit the "terrible twos", Empowering Parents has a great post on how to navigate the storm with ease.
Looking for a way to keep your little one occupied while out?  Rated by Mom Lists their favorite free iPhone Apps.  Who doesn't like free?
---
[ad]