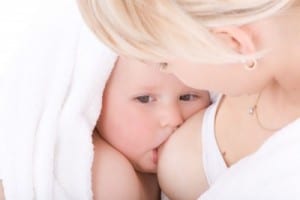 Parenting can be hard work, and many moms are left tired and worn out at the end of a week. It is important to take some time for yourself each week in whatever way makes you happy. Today, take five minutes to curl up with a cup of coffee and a few of these links to read and enjoy. You will feel less stressed from the downtime, and maybe learn something new.
Are parents swayed by celebrity endorsements? A new study out of Australia says yes! Parents can be swayed by celebrities just as much as kids can.
Folic acid may not prevent premature births, a new study says. Women who take folic acid in hopes of preventing a premature bay should look elsewhere for help.
Do not tell a breastfeeding mother where she can't be. One mother is staging a nurse-in that is expected to have 160 mothers after security guards told her she couldn't feed her child at the mall.
Should toddlers be in music videos? Eden Wood, who has been doing beauty pageants since she was 14 months old, is now set to star in a music video.
Do you know the basics to helping your family live a little more green? Live Green Mom has the four basic changes that any family can do to help become greener and healthier.
Is it always mom's fault when something goes wrong? PhD in Parenting has an interesting look at the culture of mom-blame.
Should parents give in tho their picky eaters? Over at The Stir, this very discussion about picky eaters and choosing your battles is going on.
---
[ad]