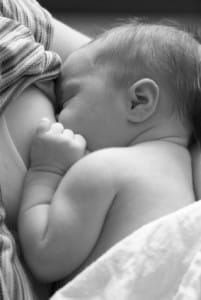 Spring is almost here for many in the US and with it parents are getting ready to send their children back outside to jump in puddles and play in the sun. Before the weather really starts to get warm, take some time to make sure to inspect your children's outside toys and make sure they are play-ready for your kids.
Canadian parents with preemies may be finding another local breast milk bank in their area. A Quebec blood bank is looking at the possibilites of also offering breast milk to area families
Eight days after his emergency birth, little Diego Angel Sandoval got to visit the 911 dispatch center that helped his surprise birth
Your stylish toddler may be at risk Baby Phat jeans for toddlers have been recalled due to a choking hazard
Could vitamin D be linked to respiratory infections? A new study suggests that babies that are born with low leels may be more prone to these illnesses
Tips to make Mealtime fun?  Hollie Shultz from Ratedbymom.com looks at 6 great meal pieces of feeding gear to help keep your little ones interested at mealtime!
Love Lego?  Dad Mark Anderson spent the last two years building a spaceship shaped like every letter of the alphabet from A to Z.  See the whole collection at Inhabitots.
---
[ad]