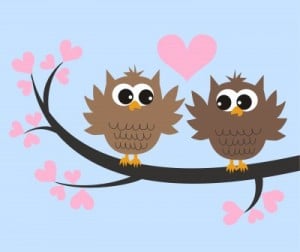 Valentine's Day is almost here, and love is in the air. Sink your teeth into these sweet links from around the web that are perfect for the big V-day.
Looking for a perfect gift to give mom this year? Check out this list of great gifts for mom from Rated By Mom.
This holiday, make sharing the important things a ig part of your family. PhD in Parenting has a great post on Sharing the Important Things.
Want more sweetness. How about 10 simple ways to pamper yourself from Simple Mom.
Planning a fun Valentine's Day party? Read this simple tip for gift bags you can give out this year!
Want a feel-good Valentine's Day tradition. Check out this story of knitters who whipped up scarves to send to orphans. What a sweet treat!
Valentines on a budget?  Lilsugar rounds up their favorite printable Valentine's Cards.
---
[ad]