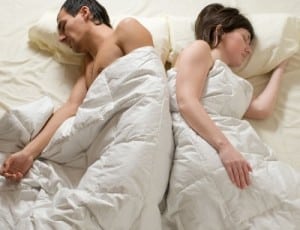 February is almost here, which puts us one month closer to Spring. Before you know it the kids will be back outside, playing and having fun in the sunshine. Go ahead and think warm thoughts bnow with a cup of coffee and a few good parenting links to read.
Could divorce increase a child's risk of suicide? One study suggests that children of divorce have more suicidal thoughts than other children.
Do your children have a video game addiction? A quick look at what this means, and a few simple ways to combat it.
Learning a second language may be good for your toddlers. New research says learning to speak more than one language gives toddlers a heads up later on.
Should parents let kids win games against them? An interesting discussion on the topic of parenting, play, and kids.
Does the flu vaccine cause seizures? The US government is looking into claims that it might. Should parents skip this shot until the results are out?
Adoption is both beautiful and terrifying. A great honest post about the truth behind adoption is up at Steady Mom.
What do you do when one parent is sick? What if it is a chronic illness that comes up frequently and gets in the way of parenting? A great post on how to get help when illness gets in the way.
– Summer, staff writer
---
[ad]