Founded in 1978, Corolle has been long known for their beautiful dolls for little ones of all ages.
Every year one of the highlights of the Toy Fair for me is previewing what will be new from Corolle for the coming year.  Always fashionable and timeless, Corolle is constantly adding new pieces to their collection. This year their team has taken the design inspiration from the company's country of origin – France.
From birth + Corolle has many choices in new colors.  Lili Pink, Babipouce, elf and Miss Pink will come in Grenadine.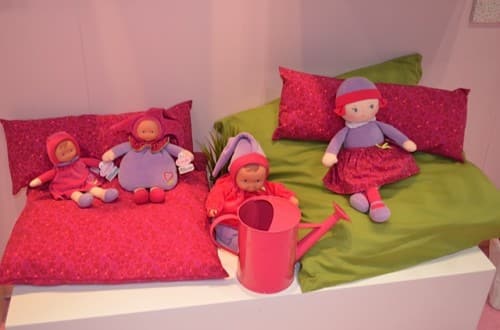 And a cute happiness pattern.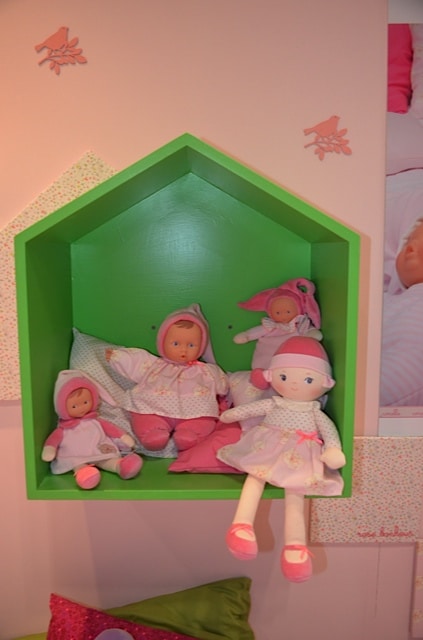 This year Corolle's Tidoo collection will be called Baby Bath. Still perfect for everyday play and bath time, some of them will come with some super cute accessories like snorkel gear and duckies!
Corolle's doll beds and accessories will now be offered in this cute pink and blue floral pattern. They will also only have the one  umbrella stroller.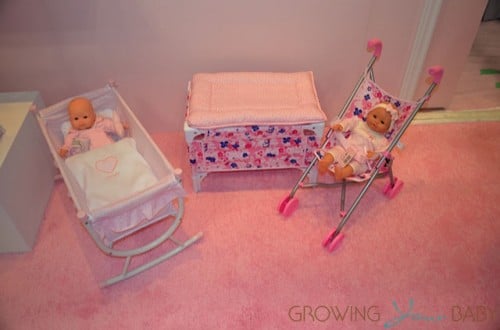 Lots of new fashions on the way for all of their collections. Famous for their beautifully designed clothes, Corolle pays homage to France with sweet Eiffel Towers embroidered on many of their pieces.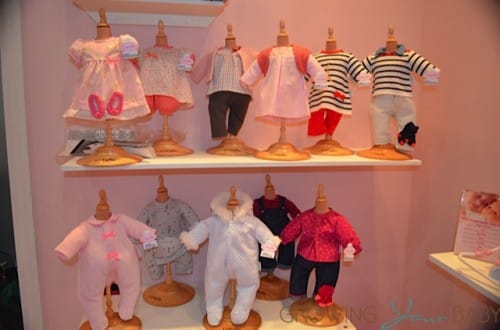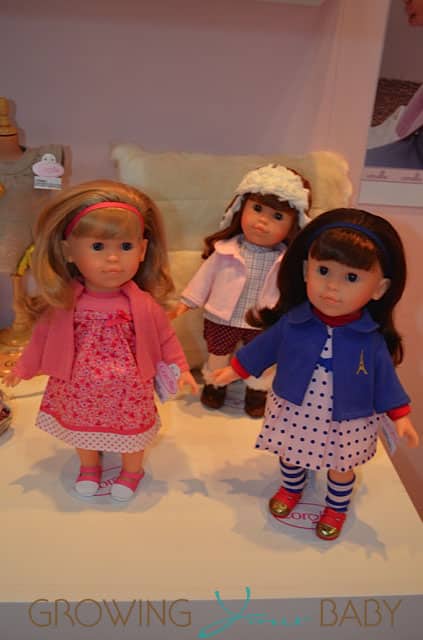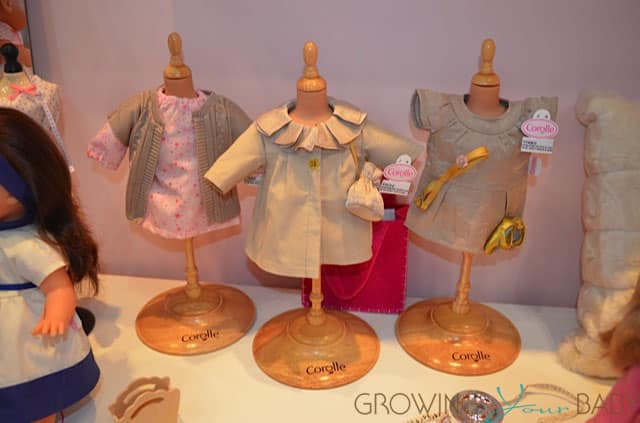 I am a little partial to the Les Cheries fashion collection for 2013.  Regardless of where you are going, these beauties are ready for any occasion. Heading on vacation or out to a party? They've got you covered! Plus, the accessories are so mature, but sweet at the same time.  Note the adorable mouse flats in the first picture!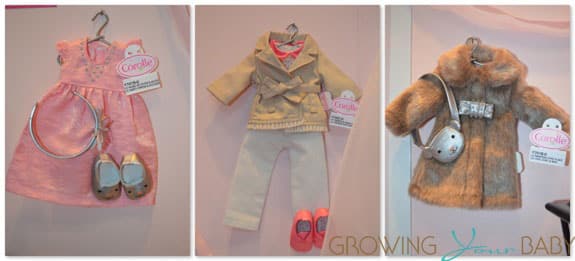 The new collection will be available this Spring at Corolle.com
---
---
[ad]