This has been one of the most heartbreaking years for child abandonment.  Almost daily there are news reports about little ones who have been forgotten in hot cars or left there for 'just a minute' by parents too busy to take their kids along.
This week yet another baby lost his life needlessly after his father forgot the 3 month old infant in the back seat of his car. myfoxphoenix.com reports that Daniel Bryant Gray was smoking marijuana with a work colleague when he forgot his infant son, Jamison Dean Gray, was in his car.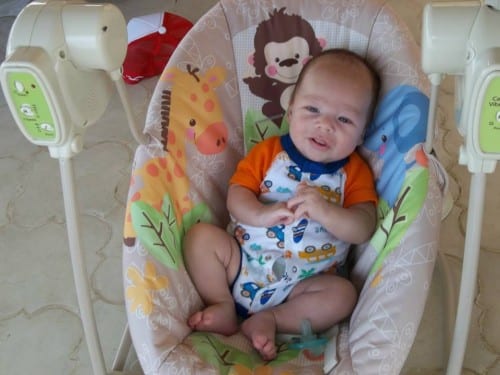 When he realized the boy was locked in the vehicle, it was too late. The baby was unresponsive and couldn't be revived.
He quickly took the child into the bar he worked at and called 9-1-1, but attempts to revive Jamison with cardiopulmonary resuscitation (CPR) were unsuccessful.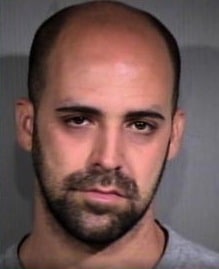 Initially Gray told police he lost track of time after he stopped at his work, but later it was revealed he was getting high with a friend.
The baby's aunt posted a message on her blog saying,
Jamison Dean Gray was born on May 28, 2013. On August 28, 2013, at three months old, my sweet nephew passed away. I'm sure you have seen the reports in the media. Our family is beyond devastated. There are no words to describe the pain and heartache we are experiencing. I can't even imagine what his mother is going through. She is currently taking time off work to attempt to heal from her very tragic loss.
Daniel Bryant Gray, 31, was booked into a Maricopa County jail late Thursday, charged with manslaughter and child abuse, a police representative revealed.
Earlier this week a baby girl needed to be rescued by police after her mom left her unattended for more than an hour while she shopped at Walmart and a dad was berated by shoppers at Home Depot when he was found to have left his 9-month-old daughter in the car while he ran into Home Depot a couple weeks ago.
Thankfully in both of these cases, the children were spotted by passers by and the police was called to help rescue.
---