Last year we introduced you to the Australian label Tutu Du Monde. If you are looking for an unbelievably gorgeous dress for your daughter that is both playful and charming then this is the line for you.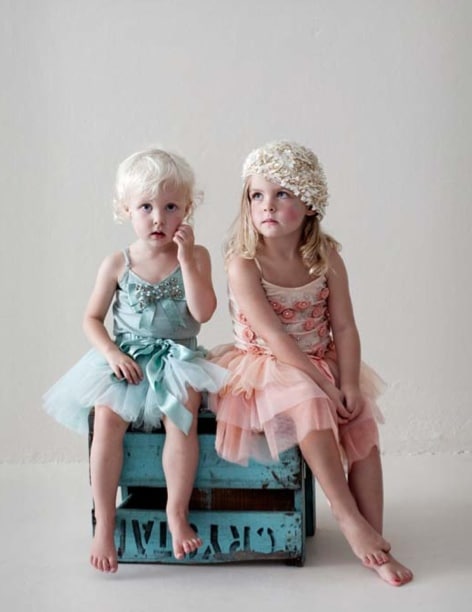 The Tutu Du Monde collection is comprised a range of tutus and fairy dresses designed for little princesses everywhere.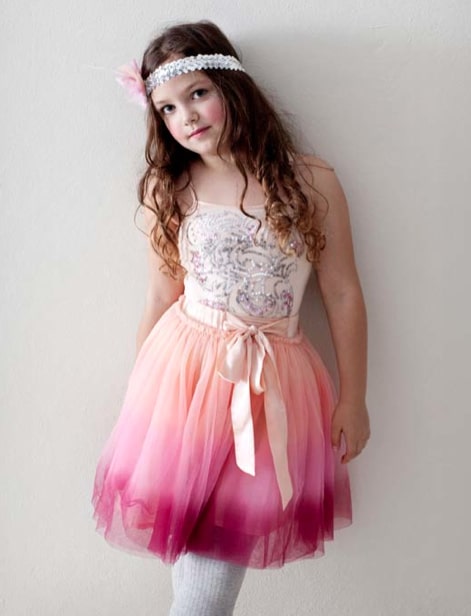 Embellished with sparkling sequins, beautiful bows and rosettes, Tutu Du Monde's tutus and dresses are unlike any other anything else we have featured.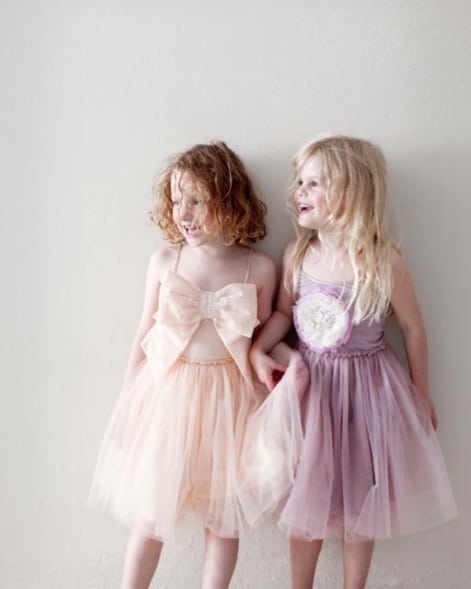 Designer Andrea Rembeck takes pride in designing one-of-a-kind dresses for portraits, parties and play.
'My tutus have a hand-made, hand dyed, one-off, old-world feel without the frail nature of a vintage garment,' says Andrea. 'The colours are dusty pastels, with details of sequins, beads and feathers, applied by hand to cotton and tulle. They are made to last, and in fact, get better with wear. Slight fading and fraying edges adds to their charm over time.'
From the soft layered organza to the sweet tutu t's, everything she creates make me wish she still designed for adults. Andrea creates wearable art that will be cherished for years.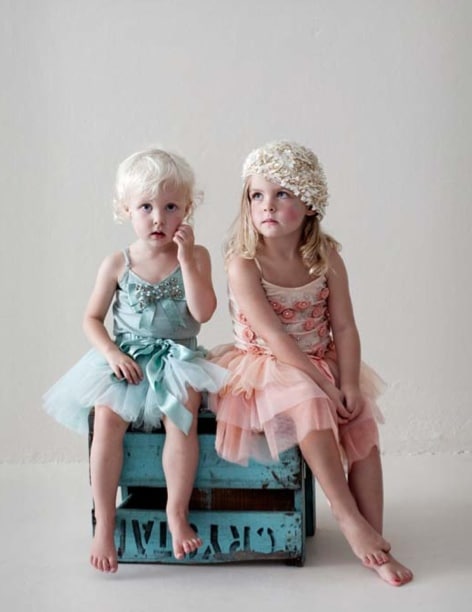 Related Articles:
---