Twigtale books are fully customizable books that allow you to add your own photos and child's name to create a story that is unique just for them! Perfect for difficult childhood transitions, or just for learning fun, Twigtale books are fabulous books from birth to age 5.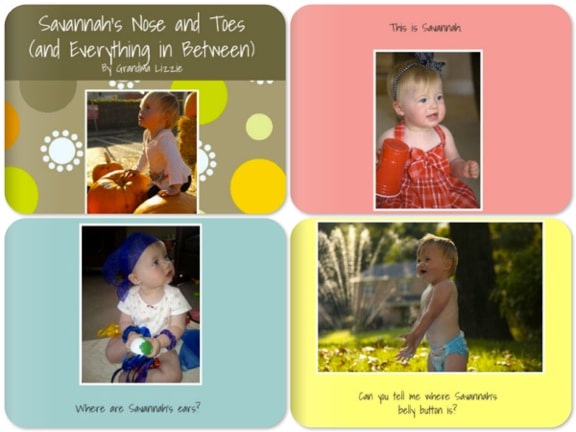 For childhood transitions, such as going from a crib to a bed, dealing with separation anxiety or moving house, or preparing for a new sibling, being able to read about the transition with themselves as the main character is often very helpful for young children. Designed by professionals to help ease the way for a new experience, Twigtale books use a simple narrative and plenty of pictures to walk children through what to expect. This visual tool is a wonderful way for a child to learn about and eventually to accept a new situation.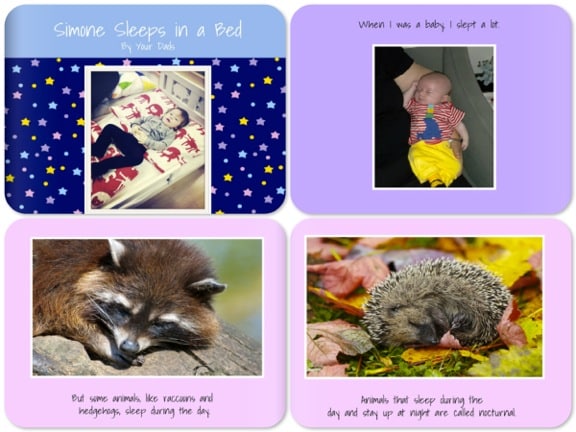 Some of the titles for children from 0 to 3 years of age include: "Book of Firsts", "Crib to Bed" and "I Can Count!". For children from 18 months to 5 years, book titles include: "Always Comes Back" (for separation anxiety), "Busy Day", "I have a New Sibling" and "Learning to Share".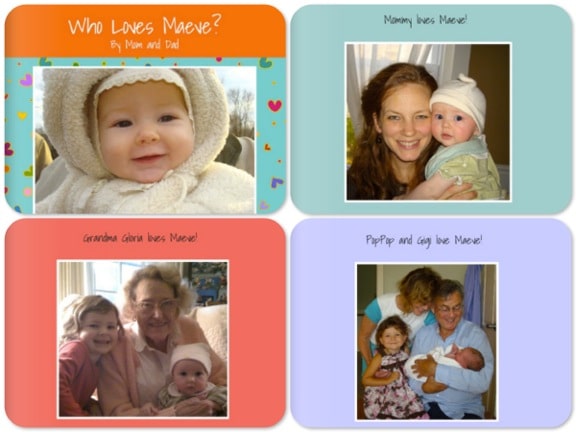 Twigtale books are easy to make, and are wonderful presents for growing children!
---
[ad]