Just a couple days after the Antunes twins from Boston made headlines for being born 24 days apart, a Kansas City couple has shared the amazing story of their boys' arrival.
When Elene Cowan was 23 weeks pregnant she and husband David, an emergency room doctor in Saudi Arabia, flew back to the Kansas City area to wait for Elene to give birth.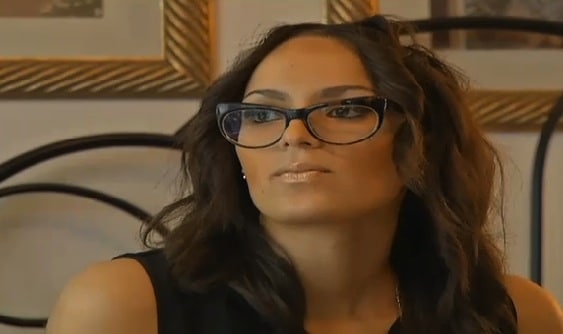 Just hours after the plane landed the pair learned that the amniotic sac holding baby Carl was bulging and that she was in labor. Efforts to stop the labour were unsuccessful, and at 24 weeks the tiny baby was born weighing 'barely over a pound'.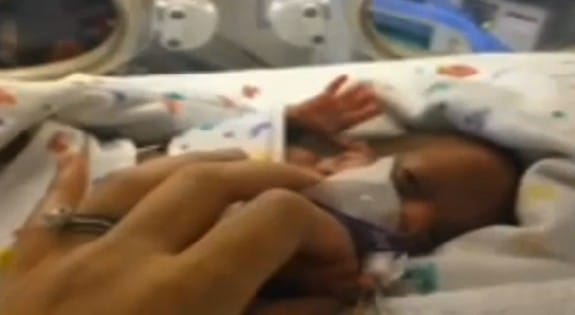 "It's the hardest thing in my life that I've ever done," Elene told KCTV5

"I thought that he would die and this really isn't a baby.  There's no way he's going to make it."
Hoping to give the second twin a better chance at survival doctors performed a cerclage on Elena, which keeps the cervix shut, and put her on complete bed rest.  The procedure was a success, and after 39 more days in the womb baby David made his debut!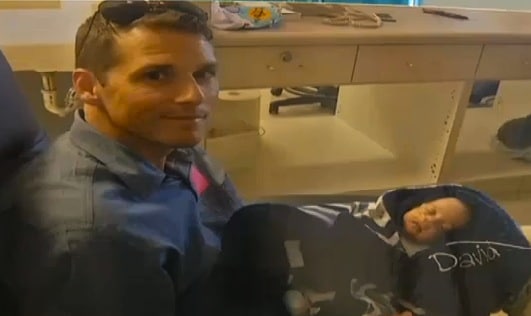 "David was 2.9 pounds and I thought, "Oh my word, this is a real baby," his mother recalled.
Both boys stayed in the hospital for almost four months before being released home.  Carl remains on oxygen, but the boys' mom is 'enthralled and overwhelmed'.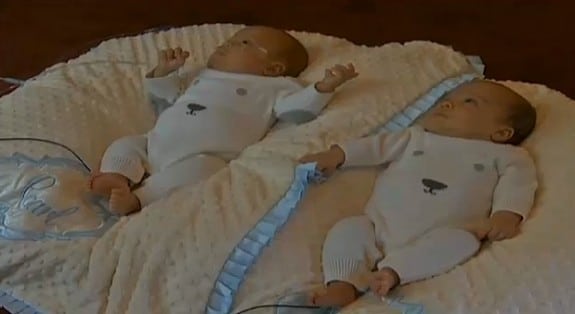 "I am so grateful to God and the prayers from everyone," Elene said.
Her husband is back in Saudi Arabia on the job, and she and the boys will join him as soon as they are well enough to travel.
---
[ad]