A woman and teenage girl are both facing charges after a 2-year-old was discovered and rescued from the roof in Philadelphia.
The toddler had gone through an open window on the third floor and had wandered out onto the roof. Neighbors on the 4700 block of Leiper Street were the ones to notice the toddler.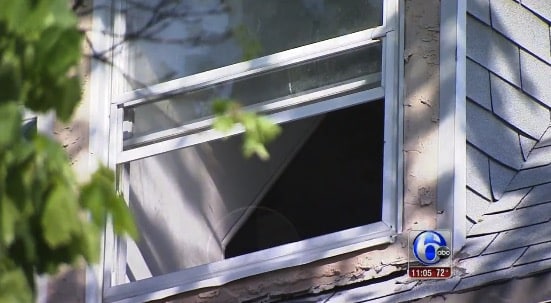 One even captured a video of the toddler walking around on the sloped roof. Neighbors started screaming for the child to sit down, trying to keep him from falling or moving to the edge.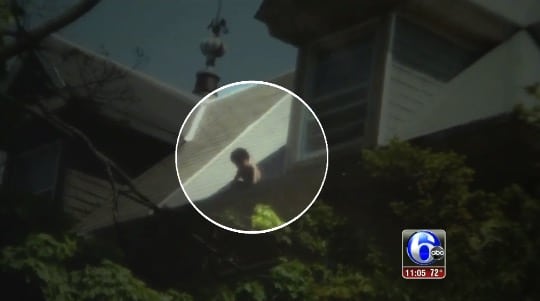 "Everybody was trying to distract the baby so he wouldn't fall off the roof," one neighbor told ABC 6. "Everybody was saying, 'Sit down. Sit down.'"
Firefighters and police officers arrived shortly after receiving a call about the endangered child. The police, who had been notified that no one was in the apartment, gained forceful entry into the home while firefighters set up a ladder in attempt to reach the child from the ground.
According to witnesses, the worst moment was when the little child reached out for the ladder. Thankfully, though, an officer was able to pull the boy in through the window before any harm came to him while also stopping a 1-year-old from also climbing out the window.
According to the authorities, the children were, indeed, home alone. And a short time later, while the emergency crew was still on the scene, the mothers arrived. They were arrested and taken into custody and the children were taken to St. Christopher's hospital for observation. The children didn't have any reported injuries, but both mothers—22 and 17—are being charged with endangering the welfare of a child and recklessly endangering another person. The 17-year-old mother will be charged as a juvenile.
Related Articles:
---
[ad]