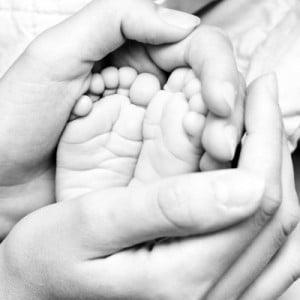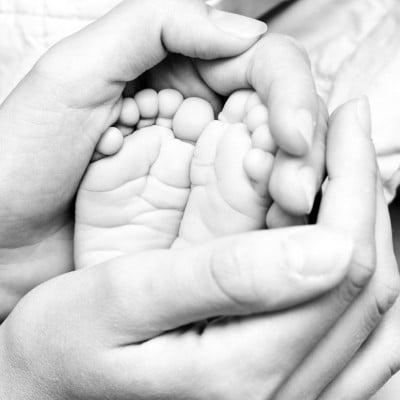 Last Sunday night a newborn was found abandoned in a shoe box in the lobby of a Long Island Apartment Building.
The tiny baby, who was less that a day old, still had the umbilical cord attached to the baby and tied off with dental floss.
Yesterday police arrested the newborn's mom. She has six other children, ages 8 and younger, and admitted to being addicted to cocaine during this pregnancy.
Xiomara Gamez, 24, who worked as a prostitute to support her drug habit, was afraid to go to a safe haven because of her undocumented status, police said. She moved from El Salvador 13 years ago.
At a news conference in Mineola, Det. Lt. Raymond Cote said Xiomara gave birth to a healthy baby girl in the basement of an abandoned house in Hempstead just after 1 a.m. Saturday.
She named the baby Pearl and left her at an apartment building where she knows Hispanic families live. Coverage of the story led to a tip from a man in Queens.
This story just gets worse with every piece of information that is released. I pray that a good family adopts this baby and never tells her about her crappy beginning.
After delivery, some babies who were regularly exposed to cocaine before birth may have mild behavioral disturbances. As newborns, some are jittery and irritable. They may startle and cry at the gentlest touch or sound. These babies may be difficult to comfort and may be described as withdrawn or unresponsive. Other cocaine-exposed babies "turn off" surrounding stimuli by going into a deep sleep for most of the day. Generally, these behavioral disturbances are temporary and resolve over the first few months of life.
Ughhhh!