This week UPPAbaby proudly announced their new Convertible Car Seat – KNOX.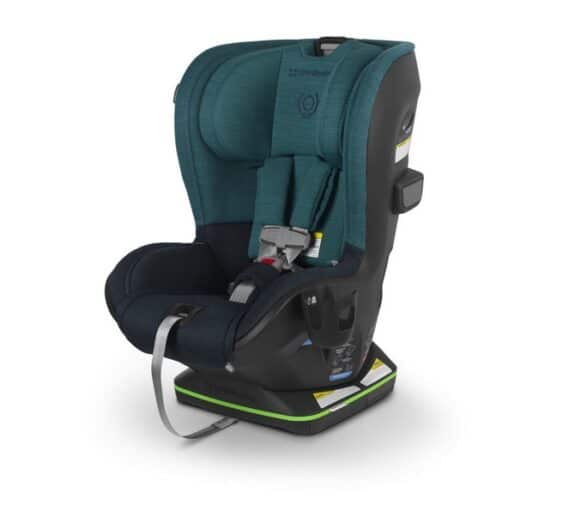 The KNOX is the next step for parents when their child outgrows the MESA infant car seat. This convertible seat provides a rear-facing and forwarding-facing solution that accommodates a growing baby and toddler(Rear Facing: 14-45 lbs | Forward Facing: 25-65 lbs).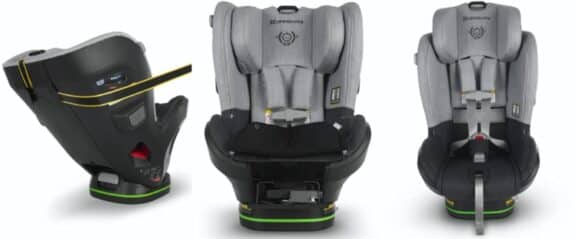 UPPAbaby has packed some unique safety innovations and features that provide a more robust fit to vehicle including;
Koroyd® Technology – Developed from aerospace safety research, innovated for action sports, and now built into the base of the KNOX car seat. Koroyd provides more advanced impact protection. The welded tube structure crumples instantly and consistently on impact, absorbing maximum force in a controlled manner to minimize energy transfer to the child.
Multi-Directional Tether – The Multi-Directional Tether reduces seat rotation and stress on the child's head and neck in the event of an impact. When used in rear-facing mode, the Multi-Directional Tether reduces crash forces by 45%* (*Data based on crash tests conducted at independent labs in

the United States

.)
SMARTSecure™ System – This unique technology utilizes a tightness indicator and robust tensioning clips to provide a visual confirmation of correct installation each and every time.
Energy Response Technology ­– Three features designed to protect and provide unparalleled side impact protection including:

Active Support Headrest is heads above the rest. Utilizing the absorption and recovery properties of specialized foams, Knox's headrest provides advanced side impact protection around the child's head and neck and adjusts to ensure correct positioning as your child grows.
Side Impact Pods are a small feature that makes a big difference. Located on the side of the shell and always engaged, the pods absorb and deflect crash forces in the event of a side-impact crash.
Impact Dispersion Zone. EPP foam strategically placed between the inner and outer shell absorbs crash forces, further protecting the child.

Recline Indicator – The labeling system provides clear instructions on what positions are acceptable for Rear-Facing and Forward-Facing modes.
Two-Piece Fit Inlay – Inlay allows for flexibility and proper fit in the harness system, promoting optimum recline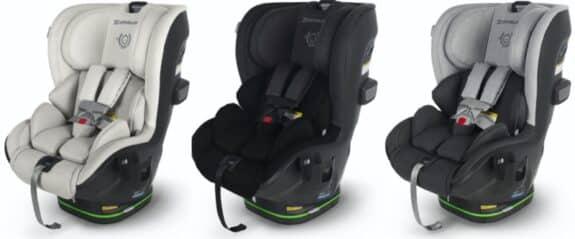 The UPPAbaby Knox is $349.99 and it will be available in April 2021 in the United States. Currently, there isn't a date for a Canadian release.