Earlier this week we reported on a doctor who shared an image of a baby born in his amniotic sac 'en-caul' following his premature birth. An occurrence that is only thought to happen once every 80,000 births, it is beyond fascinating to see how a baby looks when they are still encased in their amniotic sac.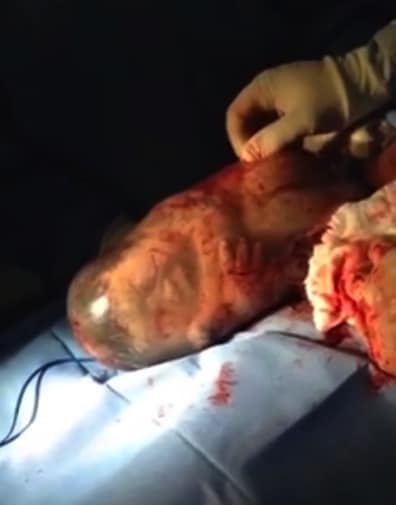 When a doctor in Spain was faced with the same incredible moment he videotaped the newborn crying and responding to his touch while still in her sac.  Viewers are then treated to the exact moment that she is freed and takes her first breath!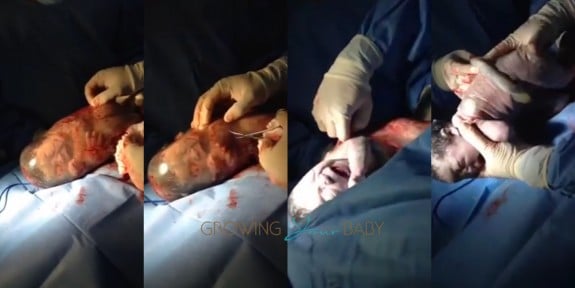 During the whole time the baby was still being supplied blood and oxygen by the placenta. The sac the baby is encased in is the same one that has kept it safe in over the last 40 weeks. As the baby grows, it grows to cover them and keep the amniotic fluid in. When a mom goes into labour this sac breaks, hence the 'water breaking' and the baby is delivered. In a few rare cases, the water doesn't break and the baby is delivered 'en caul'. Rarely is it captured on video. Enjoy!
asi como cuando dicen " nacio ENMANTILLAO" bueno… asi!

Posted by Jasmine Perez on Tuesday, February 16, 2016
It's incredible and I could watch this video for hours.
---