Even though we often do video, we don't 'vlog'.  This week while I was in New York City with my son he asked me if we could vlog the trip.  He loves watching some of the Youtubers that document their daily life and wanted to me to create a video of his day.  We had a lot planned so I agreed as a memento of his first trip to the big apple!
First up for us was the Time To Play Mag Holiday showcase.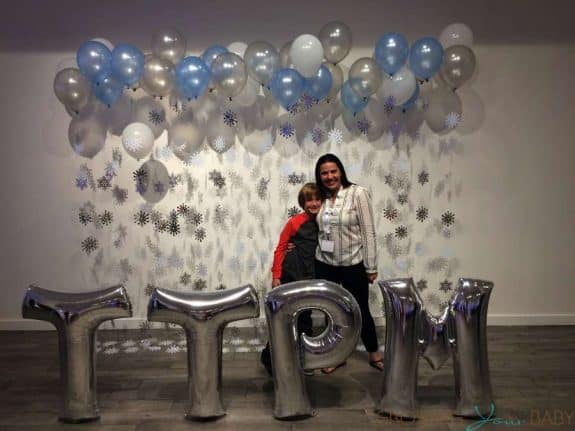 This event is put together to give members of the media a look at what toys will be hot for the holidays. As soon as the press conference was over, my guy literally made a run for the toys and didn't stop playing for 4 hours.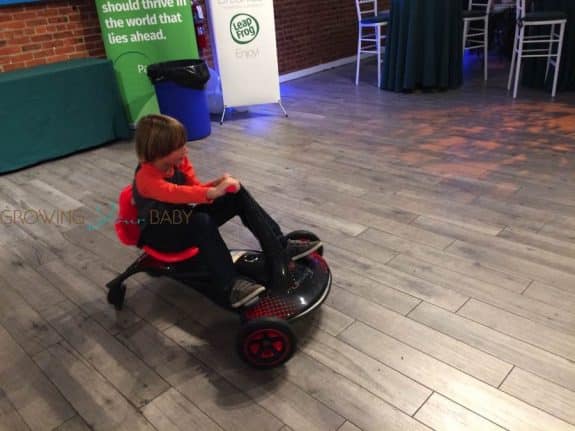 Next, we headed uptown to visit The American Museum of Natural History.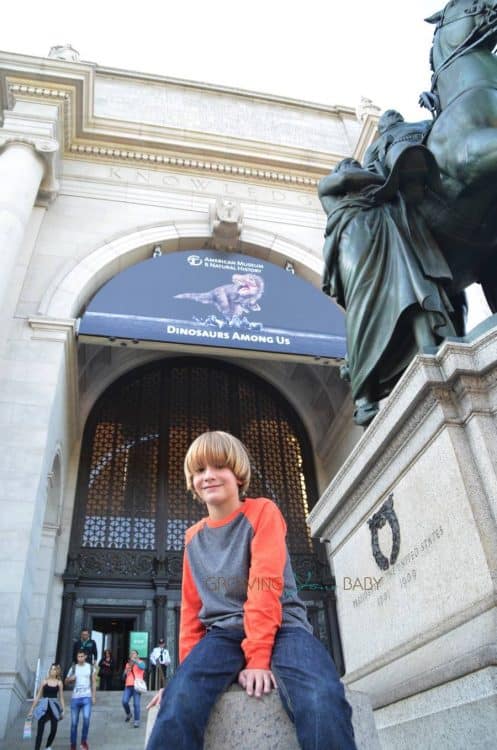 Since he was missing school to be on this trip,  I thought it would be good to add some learning to the schedule. Not that playing with toys isn't learning….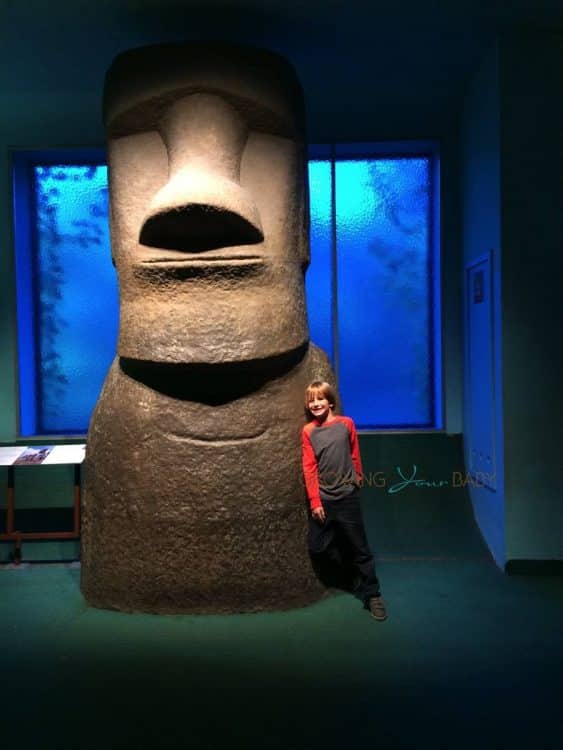 This place is incredible. Even if they just pick up a piece of knowledge here and there – they can learn a lot from one visit.  Look for us to do a full review in the coming week.
After closing the museum and grabbing some ice cream, we headed back to 5th avenue to see the city from above at the Empire State Building.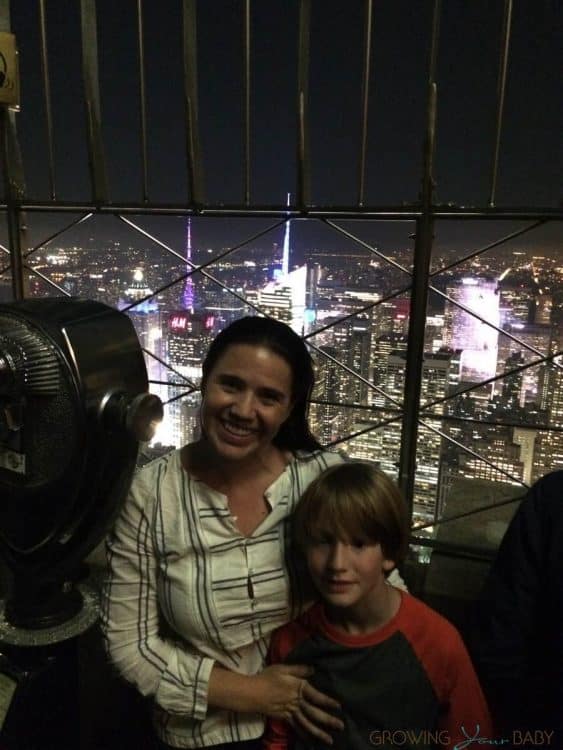 One of my favorite attractions in New York City, it was worth the wait to get to the top!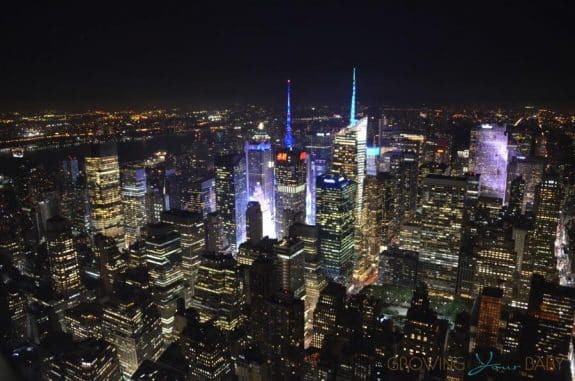 We closed the day out with some Shake Shack burgers and milkshakes – a move that landed me the top parenting spot for the day.
Vlogging isn't something I think of for us because our days aren't always exciting enough to document for the world to see. BUT I think it's definitely a great way to remember a vacation or a special day where a lot will be happening. My husband and oldest son weren't with us on this trip so it was also nice for them to see all of the fun things we did!
What do you think?  Should we VLOG more when we take special trips?  Let me know below!
---
[ad]
Save
Save