My boys love a good battle and Zing's cool glow-in-the-dark collection provides the perfect ammo for them!
Whether it's night or day, the Firetek bow is a fun way for kids to hit targets(or each other).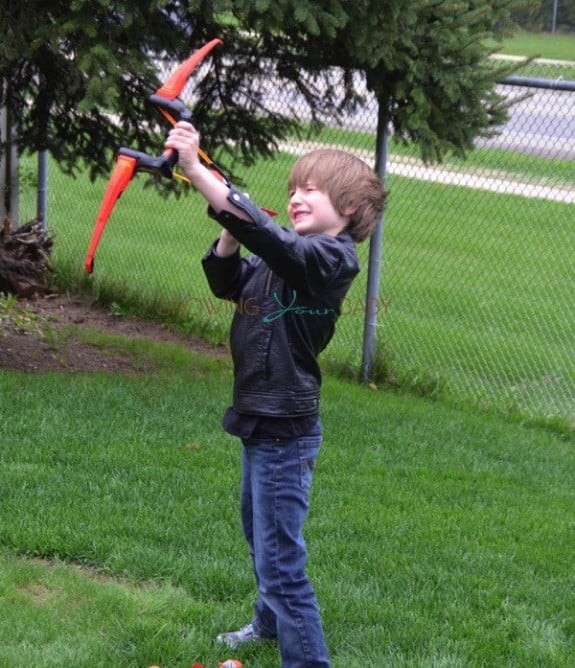 The arrows can fly through the air up to 145 feet and are made of a foam material so they don't hurt if one of your kids gets hit in the crossfire.
All kids need to do is link the hooks on the side of the arrows(or missiles as my kids call them) into the rubber loops on the bow and pull back to launch them into the air.  During the day the arrows are a bright orange so you can easily find them – at night they light up to create a fun glow war in your yard.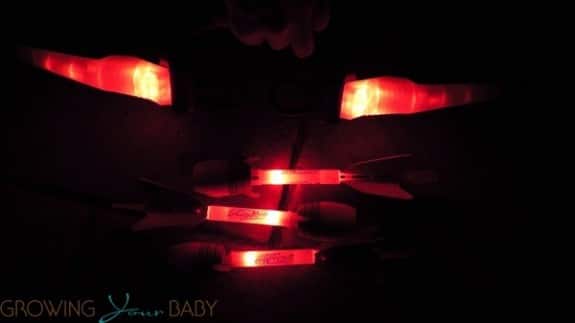 The Firetek rocket is a lot like a slingshot.  Kids just attach the hook, pull it back and watch it fly through the air!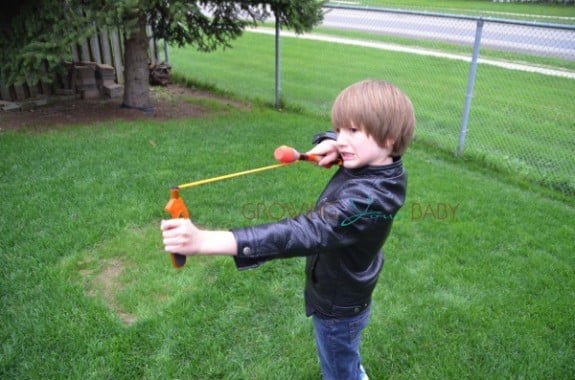 Plus as an added bonus both the Rocket's and Bow's arrows make a whizzing sound when they are jetting across the yard.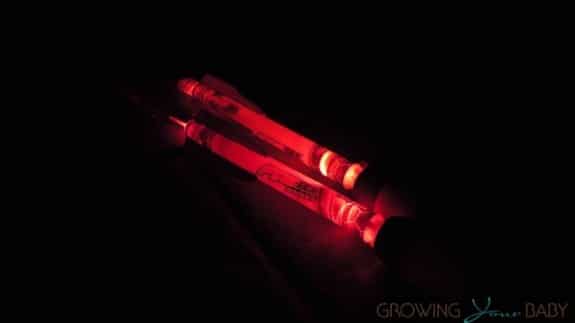 To see both products in action check out the video below!
---
[ad]