An infant boy is currently in a Greenville, South Carolina hospital after he was discovered abandoned, and discarded in the trash.
A homeowner was in the Nicholtown community to check on his rental property on Monday when he noticed a trail of blood, which led him to a close-by trash can.
Police say the newborn was in a plastic grocery bag, which was wrapped in a pink blanket. The baby was still alive, but he was in critical condition.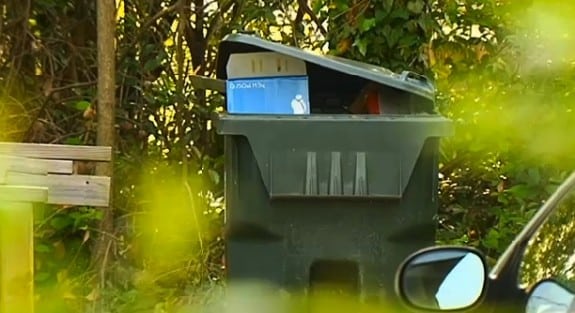 Greenville firefighter Kevin Crosby, who was first on the scene, said the baby boy was weak and pale, but they were able to get him some oxygen and clean him.
"It was nerve-wracking, not knowing if the baby was alive, then getting up to it and seeing it is alive and that there is hope there," said Kevin told FOX Carolina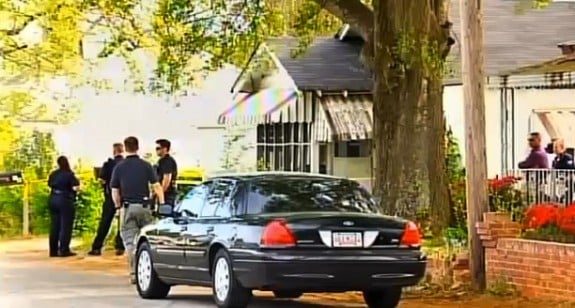 Neighbor Ouida Neasley said,
"I was upset.  I saw the baby after they had pulled it out of the trash can and the fire department got here and I saw that the baby was moving."
She was later charged with one count of attempted murder and one count of unlawful neglect of a child or helpless person.
According to a family spokesperson, the new mom has a "diagnosed mental illness", is homeless, and is in a "very sad situation."
Neighbors say they couldn't tell she was pregnant because she wore the same clothes almost every day.
"Yeah, it was at times disturbing. She was pretty much a loner. She walked the streets day in and day out but didn't bother anybody," said neighbor Shanika Cohens.
Police are reminding people that South Carolina is a safe haven state that offers parents the option to leave an infant, up to 30 days old with an on-duty employee at any hospital, emergency medical services provider, law enforcement agency, fire station or any worship center.
When the baby is released from the hospital he will go into foster care before a hearing will be held where the Department of Social Services(DSS) will most likely take the child into custody.
Marilyn Matheus, Public Relations Director for the South Carolina for the DSS said a notice for parental rights will then go out to give the child's parents a chance to come forward to claim the boy. If no one does or if they're not eligible to take care of the child, the baby will be put up for adoption.
---
[ad]