A Baltimore mom was charged with child neglect and reckless endangerment on Sunday after her baby girl was found on the side of a country road late Saturday night.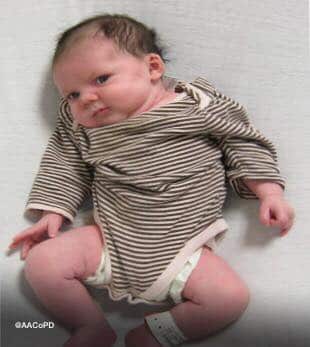 Residents in the town of Pasadena were shocked to find a 6-week-old baby girl still buckled into her infant seat abandoned at the side of the road.
Bishop Raymond Showell and his wife were driving home just before midnight on Saturday night when they spotted the baby.
"There was something in the road. It looked like somebody had left something there, so I slowed my vehicle down and looked. And as I looked to the side, it looked like it was a child in a carriage," Bishop Showell told CBSNEWS.com "And as I got closer, indeed, that's exactly what it was."
"The baby was just crying so hard. It's a shame people would do something like that," said Alice Burton, who called police.
When Anne Arundel County police arrived the baby was transferred to a local hospital where she was treated for dehydration and released into the care of the Department of Child Protective Services.
After police posted the baby's picture to social media, Sandra McClary of Baltimore came forward claiming to be the baby's mother.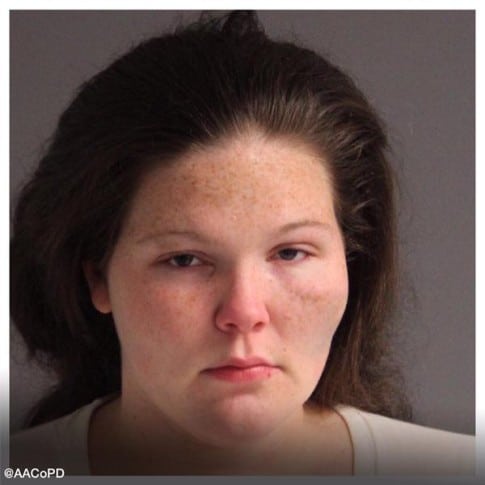 Initially she told police the baby's father was supposed to have the child and she did not know where the father was.
Shortly after it was revealed that she removed the child from her vehicle and left her on the side of the road. Scuff marks on the carrier and other debris appear to indicate the carrier fell off a moving vehicle, police said.
Sandra McClary was also a suspect in a string of robberies in September 2014.
Police are asking anyone who may have additional information about the case to call police at 410-222-6145 or 911.
---