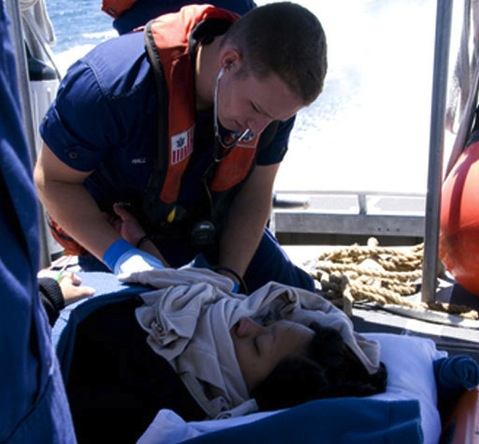 There was a bit of vacation excitement this week when a passenger onboard Carnival's Paradise Cruise ship needed to be evacuated from the ship on Thursday afternoon because she gave birth prematurely. After the surprise arrival, the ship, which was on a four-night Baja cruise, detoured to San Diego Harbor, where the U.S. Coast Guard picked her up (along with the baby and the mom's mother) in a 41-foot motorboat. The three were then transported to a local hospital and the ship made its way back to its Long Beach, California home port.
Carnival issued the briefest of statements that didn't reveal additional details.
Mother and child reportedly are fine. Cruise Critic member SoCalCruiserGal, who just debarked from Carnival Paradise, posted Friday that "we were on board Paradise. There was an announcement over the loud speaker that the ship was heading back to San Diego since earlier that morning, Paradise welcomed a new baby girl on board. They said that she was premature, but that she was fine."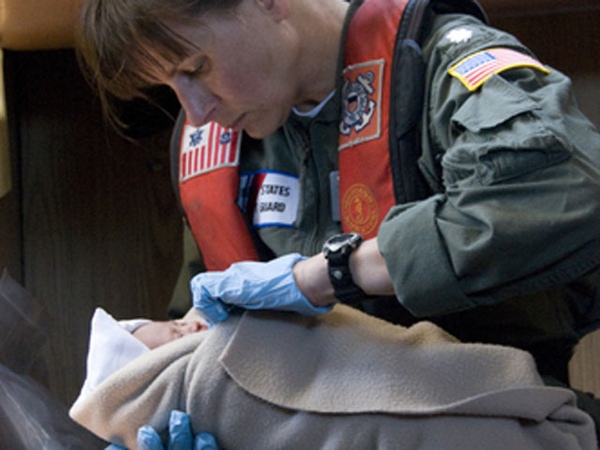 Cruise lines typically have a policy that prohibits pregnant women past the 24 week period to sail on a voyage. Carnival's policy, in particular, stipulates that "pregnant women are only allowed to sail if pregnant for 24 completed weeks or less at time of cruise disembarkation. All pregnant women are required to produce a physician's letter stating that mother and baby are in good health, fit to travel and the pregnancy is not high-risk. The letter must also include the estimated date of delivery (EDD)."
From the picture the baby looks to be much further along than 24 weeks. If I were to guess I'd say 32-34 weeks.
Related Articles:
---