When Sharista Giles was involved a car accident in December, she suffered severe head trauma, and was given a less than a 10 percent chance of full recovery.  Aside from the fear that she wouldn't survive, doctors were concerned about her growing baby.  Sharista was five months pregnant.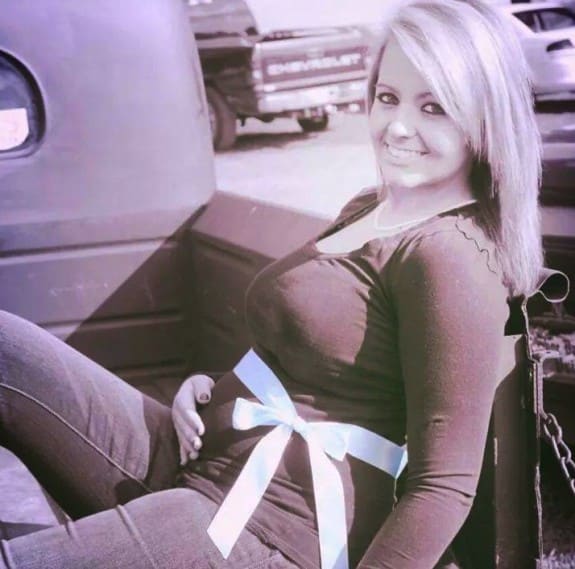 On January 24th doctors were forced to deliver the baby, who weighed less than 2lbs.  Through the baby's journey in the NICU, and Sharista's instability the family has held vigil at her bedside hoping that she would come out of her coma.  They didn't name the baby, but only called him Baby L, as they waited for her to wake up.
On March 11th she was moved to Harriman Care and Rehabilitation Center, but still remained in a coma as her baby continued to grow at the University of Tennessee's NICU.  Her family decorated her room with angels and pictures of the baby. Friends also stopped by to do her hair and nails.
Just a couple days after the baby hit 6lbs, her family updated the Facebook page with exciting news.
"Update. …… Sharista has her eyes open n blinking n squeezing our fingers when we ask her to. Praise the Lord! She was following her daddy's voice n we showed her a picture of Baby L n she seen him!!! She has had her eyes opened all morning n still has them open! Come on with the Prayers! ! God is Great! !She is not communicating yet but this is a great start!!"
While doctors say it is too soon to know Sharista's prognosis, the family hopes to bring Baby L to her when he is ready to leave the University of Tennessee's NICU.
---
[ad]