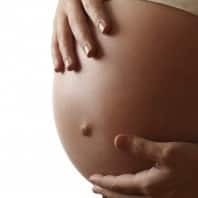 People who drink organic milk do so for a number of reasons. For some, it's about health. For others, it's about the treatment of animals. But whatever the reason, there may be a difference between organic milk and "regular" milk that they hadn't counted on – lower levels of iodine.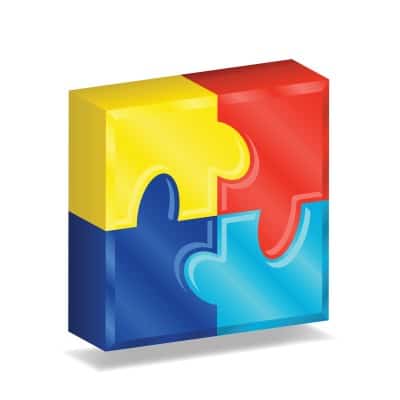 Traditional therapies for autism have been in place for a while, but we're only beginning to skim the surface of autism. We are still not completely sure of why it happens. Or how it's best treated. Granted, we do have some ideas, but there is still so much left to learn. This couldn't be more apparent after researchers took a look at the effects of sensory-motor enrichment therapy on autistic boys.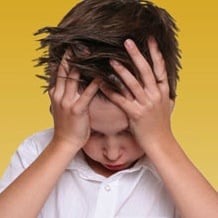 According to the most recent results from the Centers for Disease Control and Prevention, around 6.4 million American children have received an ADHD diagnosis in their lifetimes. This is an increase of 16% since 2007 and a 53% increase over the last decade. With statistics like these, it's no wonder that ADHD has been a hot topic among parents, health care professionals, researchers, experts and government officials.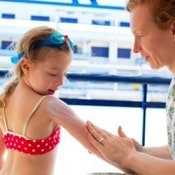 If your children aren't out of school yet, they will be very soon, and you know what that means! Trips to the beach, theme parks, nature trails, and even just your local city parks.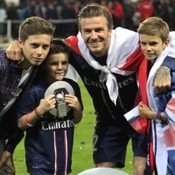 David Beckham was overcome with emotion as he lifted the Ligue 1 trophy over his head on Saturday. The 3-1 win over Brest marked the last time David will hit the field as a member of the Paris St Germain team.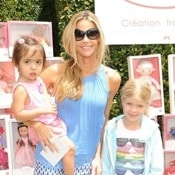 On Saturday, the Grove LA was transformed into a private Parisian park for celebrity and VIP guests for the Corolle Adopt-a-Doll Event to celebrate their latest collection.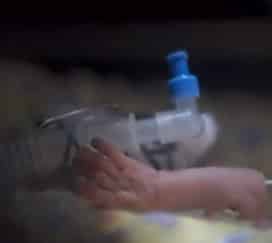 All preemies have more than their share of obstacles to overcome, but the smaller and more premature a baby is, the more they must fight to survive. Harley Gulliksen's parents know this better than most.