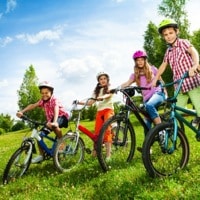 Friends are the ones that we can go to when no one else in the world seems to understand. We laugh with them, we cry with them, we play with them. There is no doubting the fact that people who have friends tend to live healthier and happier lives. Many studies have shown the benefits of friendship, including positive mental and physical effects. It is imperative to make friends in our lives, however, doing so is not a skill that comes easy to everyone.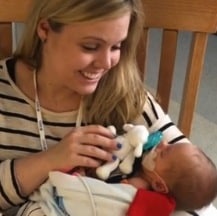 When newlyweds Rob and Erin Marshall discovered that they were expecting their first child, they wanted to do something special. They decided to create a time-lapse video of one-second clips – one for each day of the pregnancy.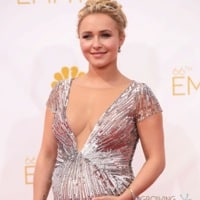 We haven't seen a lot of Hayden Panettiere since it was revealed she was expecting – but on Monday night the actress' growing belly was on full display as she walked the red carpet for the 66th Annual Prime time Emmy Awards held at Nokia Theatre!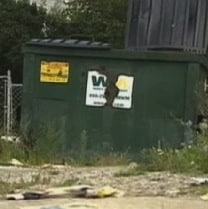 Early Saturday morning, around 10:45 a.m., authorities in Highland Park, Michigan were called to a tragic scene. A newborn baby boy had been found wrapped in a pillowcase, abandoned next to a dumpster. Miraculously, the child survived. However, the story took a strange twist.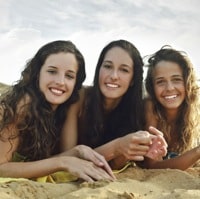 There is no denying the damage the sun can do to your skin if left unprotected on a hot day, but that fact – it appears – is being lost on the younger generation. A new report studying the use of sunscreen by teenagers shows that the number of teens using sunscreen in the US decreased by 12 percent in the last decade.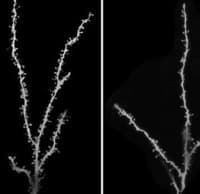 Autism is now diagnosed in about 1 in 68 children, according to the Centers for Disease Control and Prevention (CDC). The effects are far-reaching and can hinder everything from social relationships to future self-sufficiency. But after a new study, conducted by the Columbia University Medical Center, it appears that there may be a way to dampen the effects by pruning extra synapses found in the brain of children and adolescents with autism.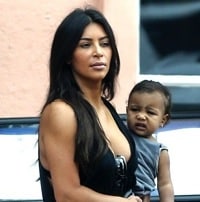 Kim and Kourtney Kardashian were photographed arriving back at the hotel with their kids after a day at the zoo in San Diego on Friday(August 22).