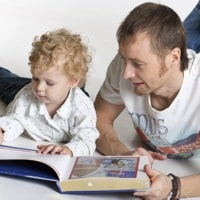 While a great deal of research has gone into understanding the language skills of young toddlers, there is little known about how language skills change over time for children. The University of Missouri set out to change that with their recent study, which focused on toddlers between 18 and 36 of age.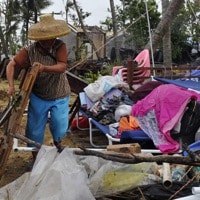 While abandoned babies are alarmingly common in China, not many of them have had to survive against odds like those stacked against a little boy who has been lovingly named Haiou, which means seagull. Naked, bruised, and found near sewage infested rivers, the survival of this child is nothing short of a miracle.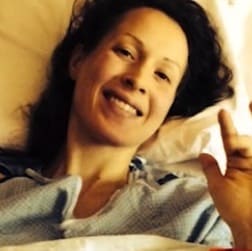 Seven years ago, Kathy Taylor had a spot of melanoma removed from her back. As she continued to raise and home school her children, everything seemed to be fine. Then, just three weeks ago, the unexpected happened: Kathy's cancer returned so quickly and with such a vengeance that it caught the entire family off guard.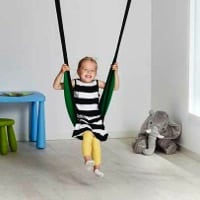 The U.S. Consumer Product Safety Commission, in conjunction with IKEA North America Services LLC, of Conshohocken, Pa., yesterday announced a recall of 2,300 GUNGGUNG child's swings because the suspension fittings can break causing a child to fall from the swing, posing a risk of serious injury.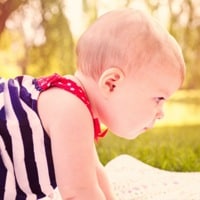 When we have a child, it is absolutely fascinating to watch them grow and reach their very first milestones. We get to see their first smiles, listen to their first giggles, and watch as they begin to move around, crawling and scooting their way across the floor. There is an indescribable pride that we feel when those all happen.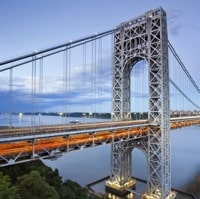 In addition to the bustling sounds of New York City, a newborn's crying cut through the honking horns and sounds of traffic, as this past Saturday proved to be an incredible day for the Port Authority authorities working the bridge that day when they delivered a baby girl in the back of a taxi, and saved the life of another all in the span of one day.