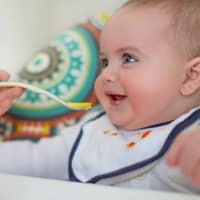 Transitioning your baby over to solid foods can be fun and exciting. It can be adventurous and entertaining. But it can also be frustrating, confusing, and even scary. Thankfully, there are a few hard and fast rules to guide you, as well as some tips and tricks to get you through.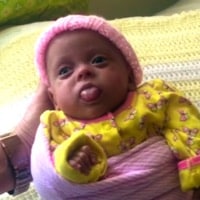 To say Ariana Sophia Cruz-Gutierrez is a miracle is an understatement. The little fighter arrived 4 months early on March 9 weighing a mere 12ozs(350gms).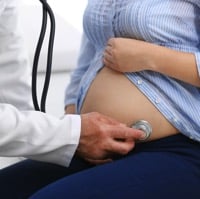 Often when we hear of a big baby's birth we marvel at their size and the new mom's champion status for delivering such a large child. But the arrival of one 13-pound baby left both the mom and baby with significant medical issues and now the family is seeking $1.4 million in damages.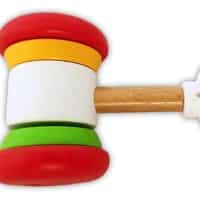 The U.S. Consumer Product Safety Commission (CPSC), in cooperation with BRIO, of Sweden, has announced a voluntary recall of 1,690 BRIO soft hammer rattles because…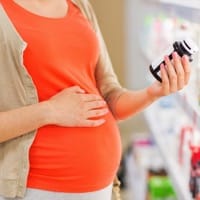 In a landmark new study, Australian researchers learned that many miscarriages and some birth defects are caused by lack of the molecule NAD, but simply taking vitamin B3 supplements can significantly reduce these instances. Women are advised to take these supplements beginning prior to becoming pregnant.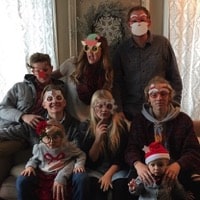 Over the years we've shared a many stories about moms who refused cancer treatment to save their babies – but we've never shared one quite like that of Carrie Deklyen.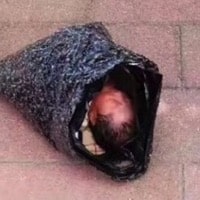 A baby girl is in stable condition at a hospital in Fuzhou, China, after her 24-year-old mother attempted to mail her – wrapped in plastic bags – to an orphanage. As the investigation into the incident continues, the mother is in custody for suspected child abandonment.
Last year, Dr. John Zhang did the unthinkable. He performed a three-parent in vitro fertilization treatment and eliminated mitochondrial disease for one very lucky family. A condition that often results in death for any infants born with it, mitochondrial disease is passed down from the mother to the baby.