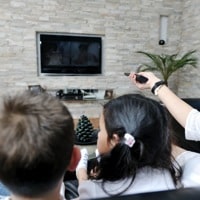 There has been more research than ever being released lately about the amount of time children are spending in front of screens. Too much "screen time," as it is typically called, can have detrimental affects on children. A new research study has found that this overdose of technology can actually inhibit a child's ability to identify emotions.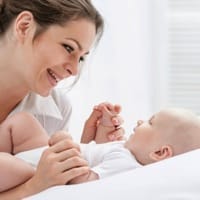 There is probably no sound more sweeter than the sweet little babbling of our little ones. The way they babble on about a toy placed in front of them or while snuggling with mommy or daddy, it can be tempting to respond to them with "baby talk." However, a new study has found that the way parents respond to their child's babbling can actually shape the child's communication skills.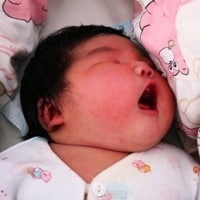 There was surprise and excitement at a hospital in China this week when a mom gave birth to an almost 14lb baby boy!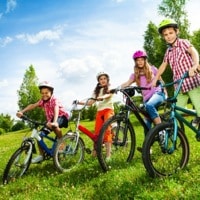 Friends are the ones that we can go to when no one else in the world seems to understand. We laugh with them, we cry with them, we play with them. There is no doubting the fact that people who have friends tend to live healthier and happier lives. Many studies have shown the benefits of friendship, including positive mental and physical effects. It is imperative to make friends in our lives, however, doing so is not a skill that comes easy to everyone.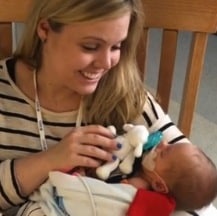 When newlyweds Rob and Erin Marshall discovered that they were expecting their first child, they wanted to do something special. They decided to create a time-lapse video of one-second clips – one for each day of the pregnancy.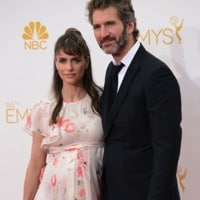 Surprise! Amanda Peet is expecting – again! The actress revealed the exciting news this evening while walking the red carpet with her husband David Benioff at the 66th Annual Prime time Emmy Awards, which were held at Nokia Theatre in Los Angeles.