Founded in 2006 by a mom looking to stay current about parenting trends, Growing Your Baby has grown to a site that keeps parents updated daily on the ever changing world of parenthood. Each month our site welcomes 170,000 uniques viewing over 800,000 pages. Every day our diverse team of parents dish on current health studies, newest products, kid's fashions, celebrity families and personal parenting experiences.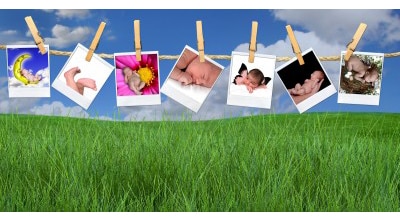 Have a question or a concern? please email us @ growingyourbaby [at] rogers.com
Are you looking to work with us? Please view our Pitch Policy.