After cooling off in their backyard pool, the Richardson family headed inside – everyone except 12-year-old Carin. She wasn't quite finished swimming just yet, so she went back outside. But her 3-year-old sister, Jac'Lynn, managed to slip out behind her . . . unnoticed.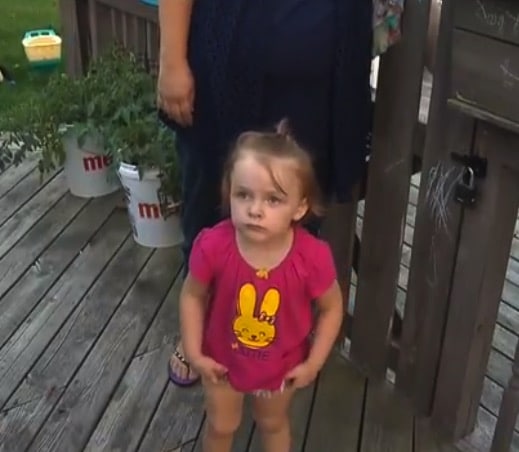 And Jac'Lynn headed straight for the pool.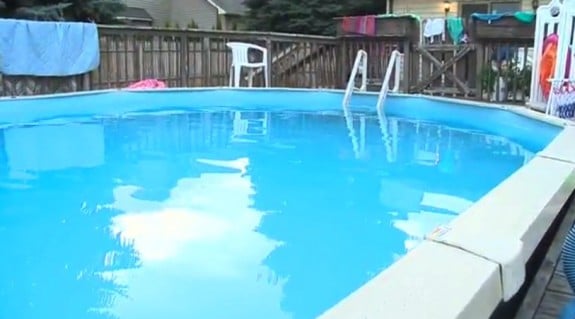 "Jac'Lynn got out and followed behind and attempted to get in her swim tube in the pool and went through to the botton," Tomarra Richardson, the girls' mother, told ABC 12.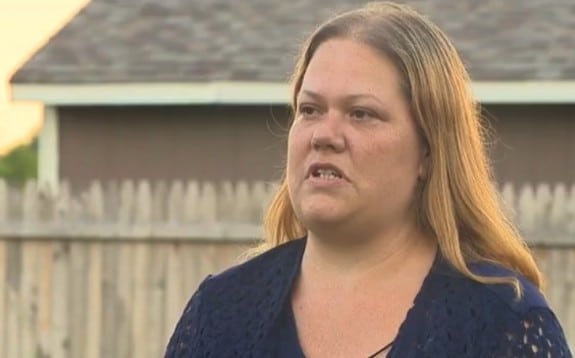 Thankfully, big sister Carin came to the rescue, proving that, when push comes to shove, a sister's love knows no bounds.
"Without panic or fear, [Carin] grabbed her goggles, got in the water, and pulled her sister out of the pool and into the house," Tomarra said.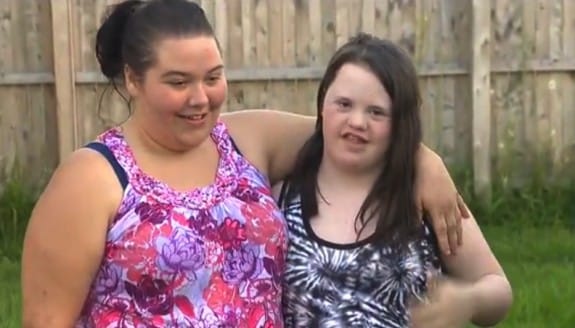 Tomarra managed to get Jac'Lynn to cough up some of the water she swallowed while another one of the sisters, Krystal Bishop, called 911. They transported Jac'Lynn to a nearby emergency room where she was released in good health.
Carin's heroism is certainly newsworthy . . . but the fact that she also has Down syndrome makes it even more so. Her family calls the quick rescue, and the amazing outcome, nothing short of a miracle.
"People with Down's, I mean, they're not always the fastest reactors," Romarra said. "She is our hero, and Jac'Lynn is our little miracle baby."
"Carin definitely reacted really fast," Krystal added. "I mean, she wasn't really scared at all.
Carin confirmed that it's all true – she wasn't scared, not even a little, and she's really glad that her younger sister is okay.
Recognizing that, had Carin not been there to react so quickly, Tomarra says she's amped up the security around their family pool. She's added more locks, and she's installed alarms at both the front and back doors so that she knows when they're being opened.
Sounds like a good call!
Related Articles:
---
[ad]