Curtis Jackson(AKA 50 Cent), and model Daphne Joy were on hand on Wednesday to kick off LA Fashion Week by supporting their son, Sire Jackson, who walked the Runway for Isabella Couture.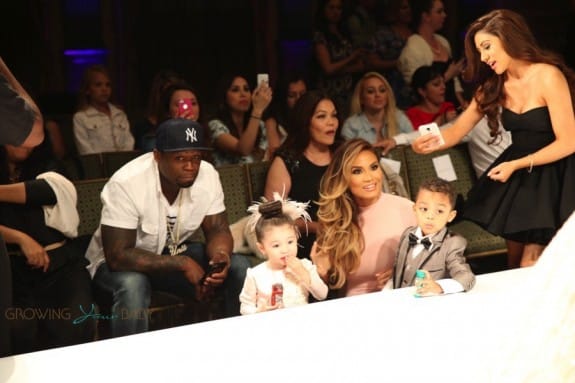 The 2-year-old was a crowd favorite but got nervous walking down the runway so mommy Daphne Joy was there to lend a helping hand.
The doting daddy, and some of the pair's family members were also in the front row showing their support.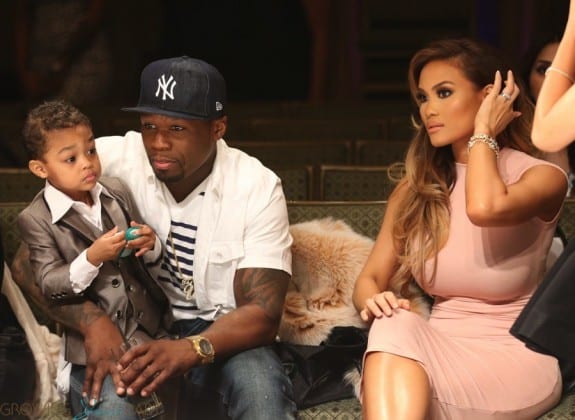 Before the show the rapper shared a photo of himself with his son saying, "We clean up when we get ready. ????how cool is this, he got my eyes.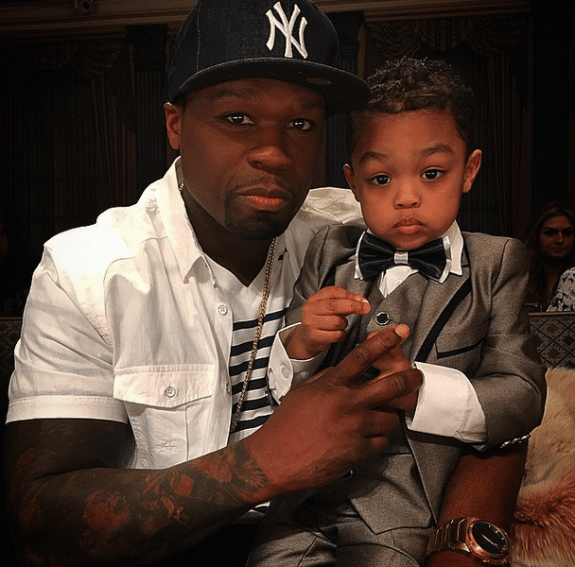 Earlier this week Curtis revealed that the two-year-old had landed himself an impressive modeling contract.
"He's got a [modeling] deal now with Kidz Safe," 50 Cent said during an interview with Angie Martinez on Power 105.1. "It's an audio company. They paid him a big payment too: $700,000."
"He's super cute, you gotta pay for it," 50 joked.
{WENN}
---
[ad]