A casually dressed Rebecca Gayheart was spotted getting her two dogs primped at the doggy spa yesterday.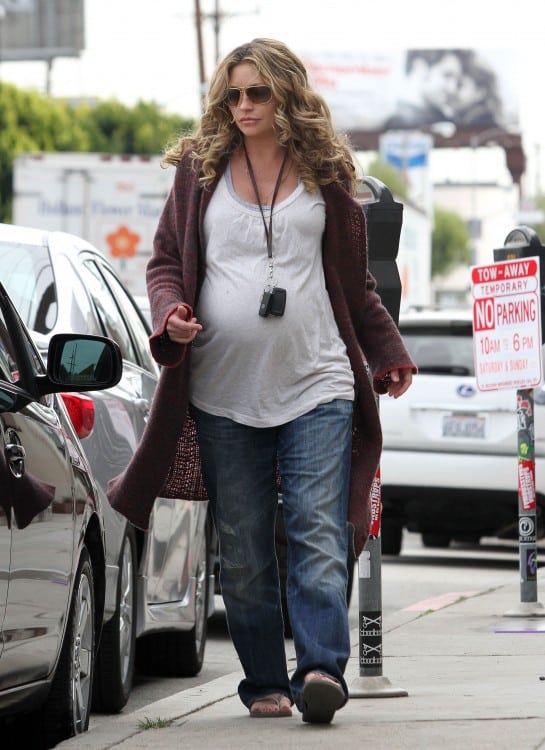 The actress's husband, Eric Dane recently revealed to People Magazine that he's thrilled at the prospect of being a father to a little girl.
"It just makes sense that I'm having a girl … I don't know what it is, but I am excited it's a girl," he told the Magazine.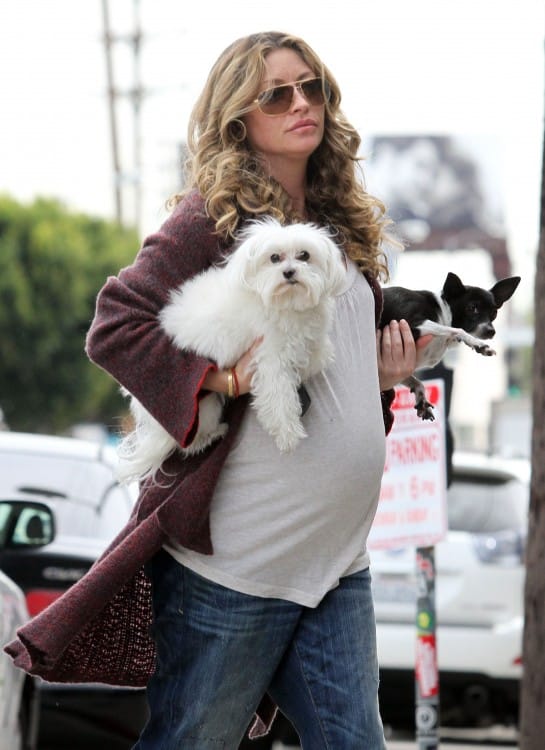 When asked if they had a name picked out, Rebecca replied:
"We have a couple of names, but we're going to wait and meet the baby before we name [her]."
Related Articles:
{FAME}