Founded in 2005, BabyHome, a brand well known for their stylish, affordable child care products overseas has announced their US launch. Debuted this past weekend in Louisville at the ABC kids Expo, the Spain-based company enters the market with seven products, Emotion (stroller), Dream, (little cot), SweetKit (highchair and bouncer), Eat (highchair), Onfour (bouncer), Inbag (Diaper bag)- and Side (bed barrier).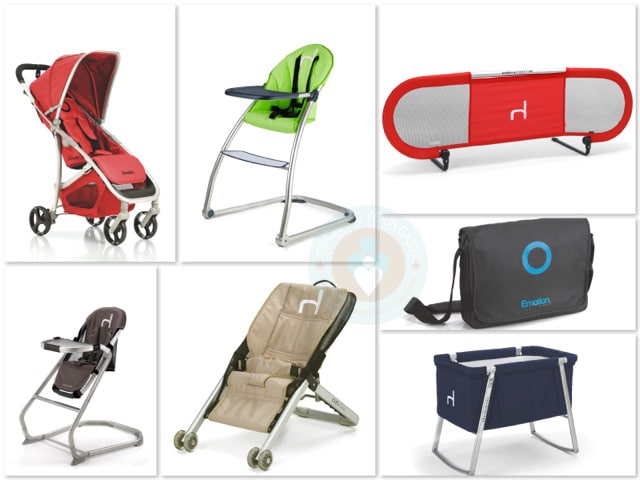 I had the opportunity to demo BabyHome's products while at the show and was really impressed with the ease of use, durable fabrics and functionality.  All of the products are perfect for use at home and fold easily to be used for travel or at the grandparents house. They also come in an a wide variety of colors so there is something for everyone.
---
Babyhome products will be available in the U.S. beginning January 2012 www.babyhome.es and at leading specialty juvenile products stores nationwide.
Related Articles: