As we get closer to the end of our pregnancies, a common concern is how to manage the pain during the delivery. Your doctor or midwife may prescribe more sunshine. Recent research from the American Society of Anesthesiologists suggests vitamin D may help ease labor pains.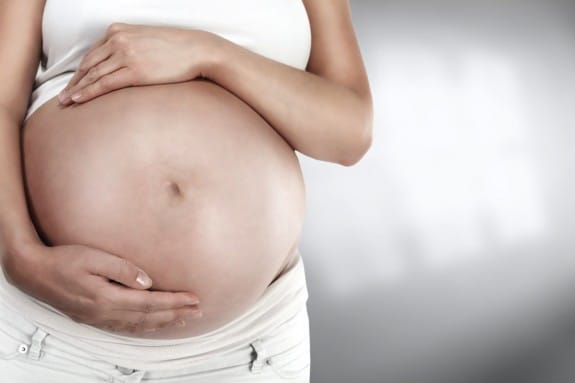 For years, the medical world has tied vitamin D deficiency to higher rates of depression, anxiety and pain. But now, this new study correlates low vitamin D levels with more pain medication during labor.
Read more from our friends from Pregnancy Magazine… Breaking news: Ease labor pain with vitamin D.
---
[ad]