Well known for their incredible design, Bugaboo has debuted their new Ant stroller.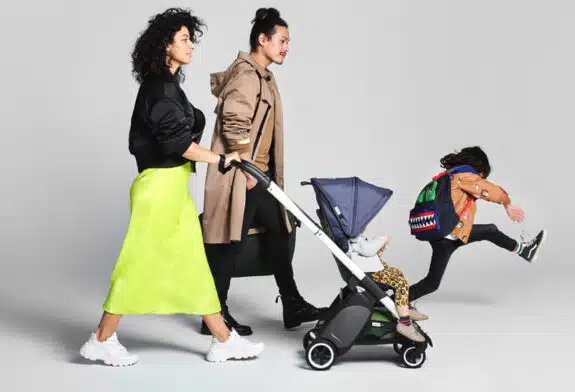 Weighing 15.8lbs, the Ant is Bugaboo's most lightweight stroller yet. With a compact folded size of just 55 x 38 x 23 cm (9.03 x 14.96 x 21.65 inch), it can also be used as a carry-on for most airlines.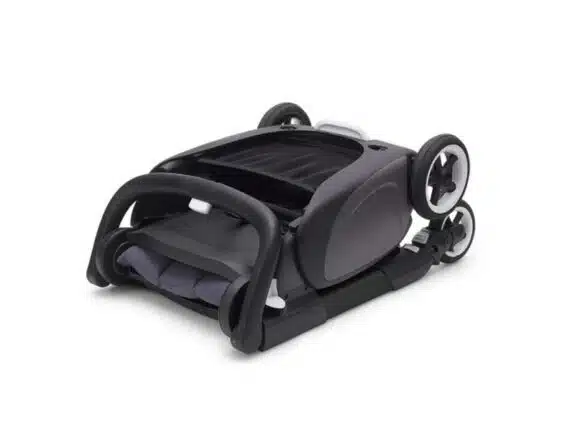 Small but mighty, it can carry a child up to 22 kg / 50 lbs and hold a combined 8kg of cargo in the rear luggage basket and large known basket.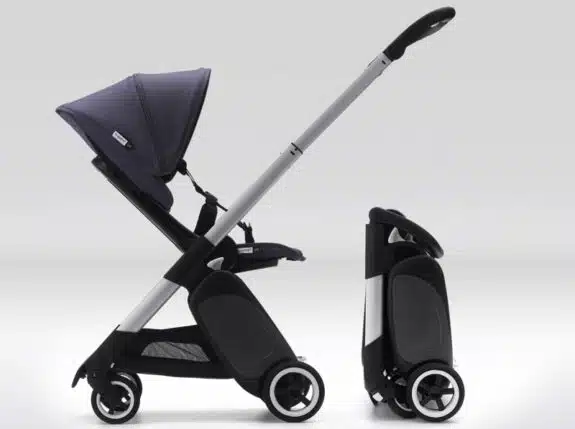 Bugaboo uses an integrated all-wheel suspension to provide a smooth ride that supports the whole weight of your child. The Ant's nimble maneuverability enables parents to push and steer it with one hand.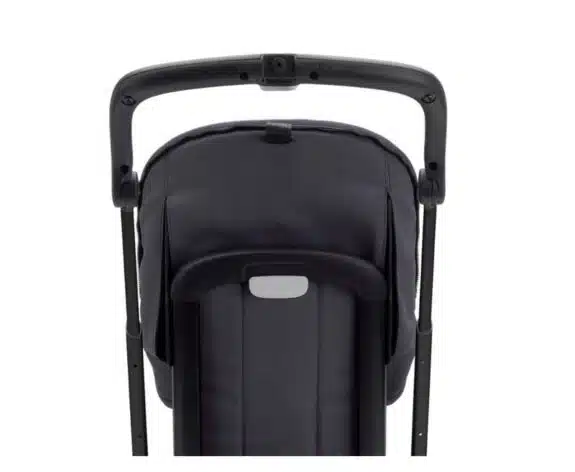 A height-adjustable handlebar and extendable UPF +50 sun canopy enable you to tailor the Bugaboo Ant to suit your needs.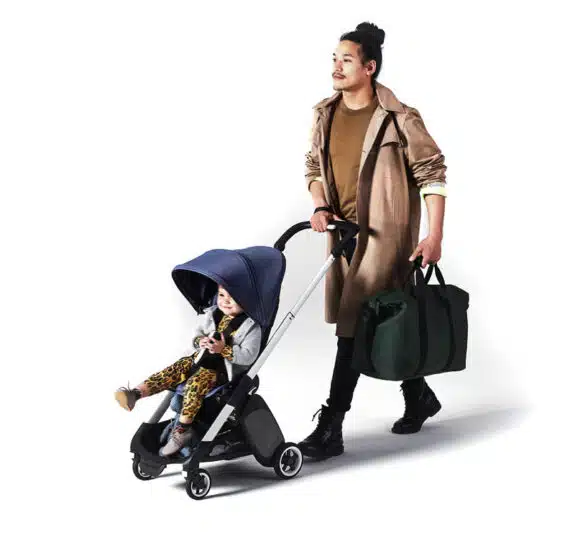 As expected, the seats are reversible and we can see they have integrated Bugaboo's popular comfort 5-point harness into the design.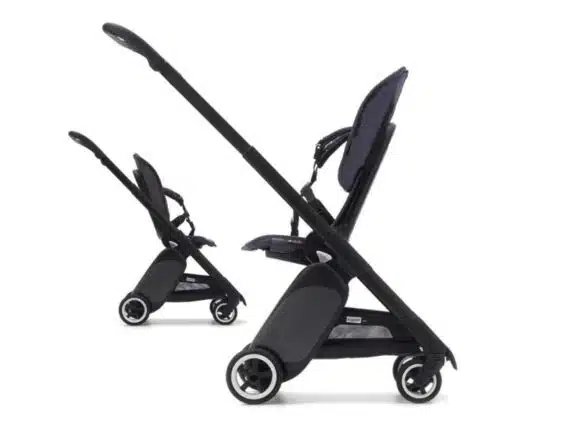 Look for the Ant to be available online as of Wednesday 1st August and in-store as of Monday 2nd September, 2019. No word yet on pricing.