The media was a buzz today as the Duchess Of Cambridge, Catherine(Kate) Middleton arrived at London's Hope House.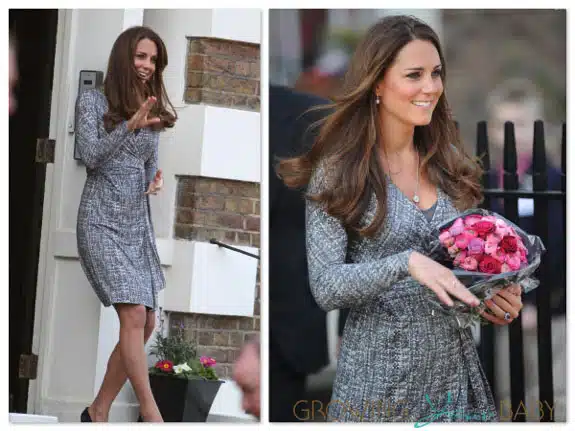 About 16 weeks pregnant, the Duchess looked beautiful in a grey MaxMara wrap dress and black pumps.
The palace's official blog noted today that during her visit to Hope House Kate revealed that she is nervous about giving birth. She also connected with a mom at the house who is pregnant with her second child in July just like Kate.
"We're due about the same time. She's been unwell and feeling better now and I felt pretty much the same the first time."
The center provides therapy for the women, who will have gone through a process of detox and are clean of alcohol and drugs but still need support before they are ready to return home.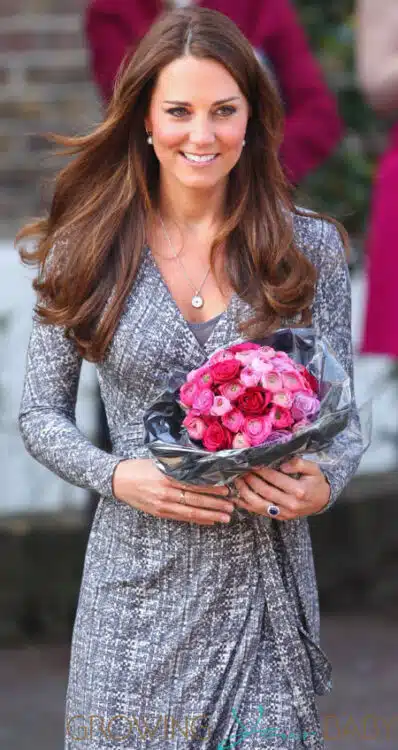 In a statement Hope House thanked Kate for her support.
"The Duchess' support, in throwing a spotlight on addiction and recovery and helping us to break down the stigma associated with this complex condition, is enormously important. We are grateful for her continued involvement with the charity, and her enthusiasm for understanding more about our clients and staff.

During her visit, the Duchess will hear first-hand our female clients' experiences of their addiction and recovery journeys. She will also have the opportunity to experience what a typical day at Hope House is like and find out why a range of treatments, such as art therapy and information on nutrition, are effective in helping women start to re-build their lives."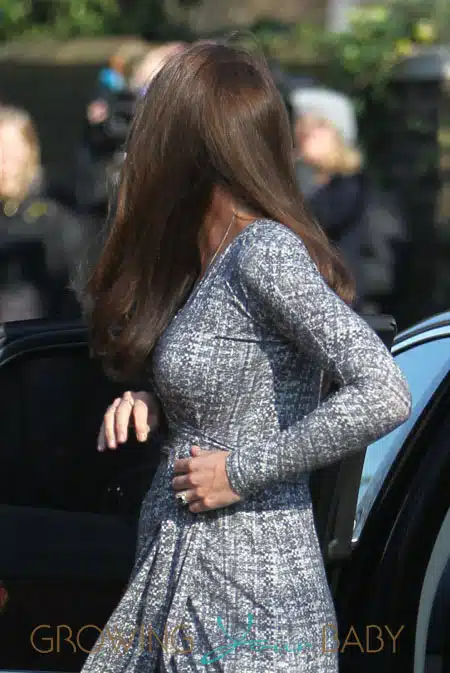 ---
{WENN, SPLASH}