Celebrities arrived at the World Premiere Of STX Films' 'UglyDolls' which was held at Regal Cinemas L.A. Live on April 27, 2019 in Los Angeles.
The movie follows the adorably different town of Uglyville where weirdness is celebrated, strangeness is special and beauty is embraced as more than meets the eye.
'After traveling to the other side of a mountain, Moxy(Kelly Clarkson) and her UglyDoll friends discover Perfection — a town where more conventional dolls receive training before entering the real world to find the love of a child. Soon, the UglyDolls learn what it means to be different — ultimately realizing that they don't have to be perfect to be amazing.'
The movie's star Kelly Clarkson posed with her husband Brandon Blackstock and their kids Seth, Remington, Savannah, and River Rose.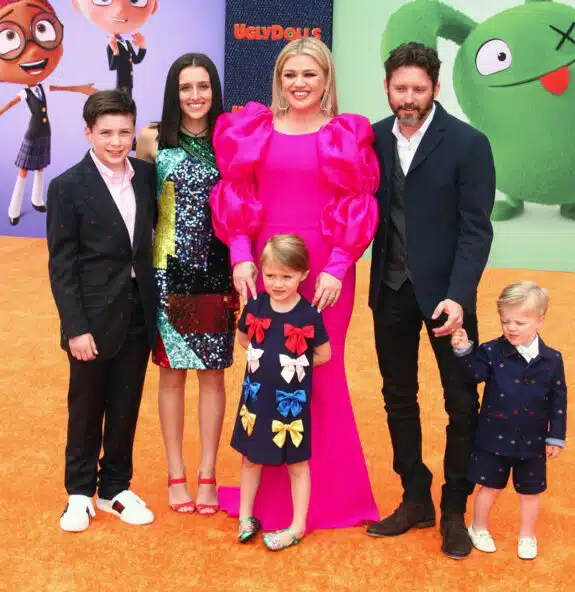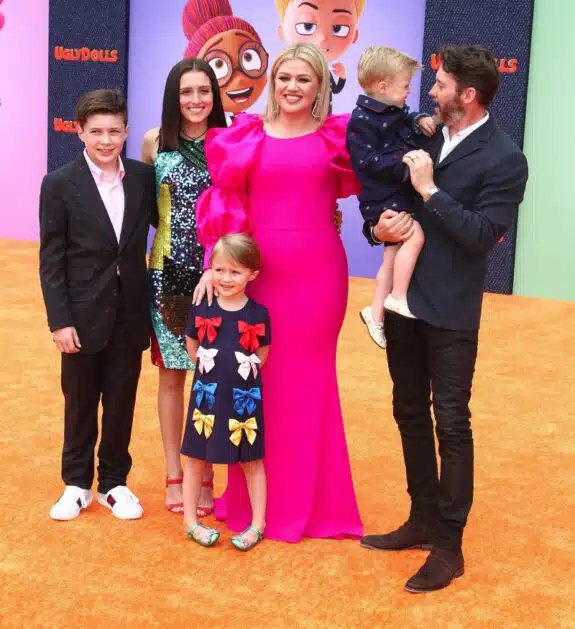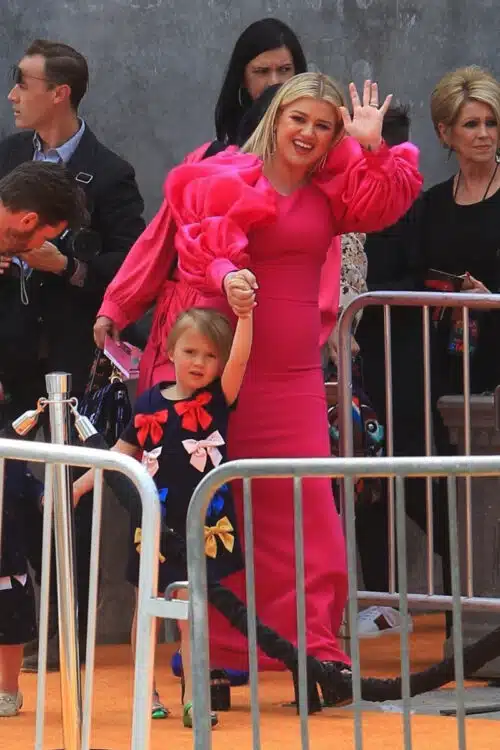 Gwen Stefani, Blake Shelton arrived with Gwen's three kids Kingston, Apollo and Zuma Rossdale.
Blake told Extra the premiere raised his cool points with the boys saying, "The kids are super excited about this movie. I'm excited for them, because it's such a great message."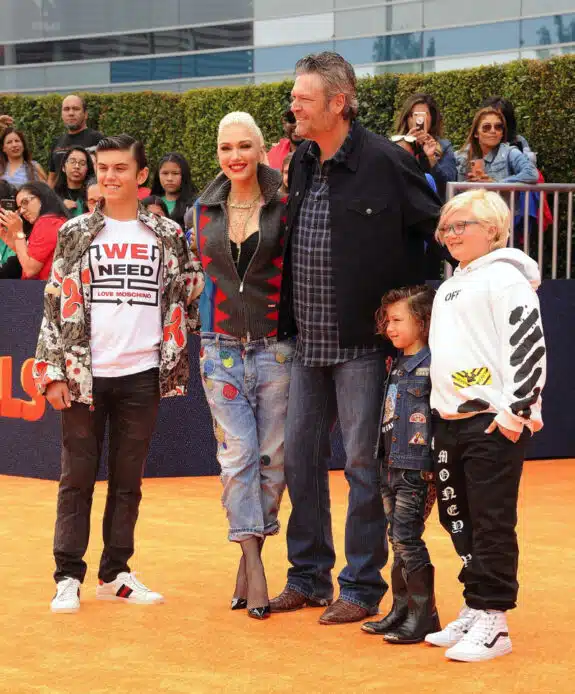 He also revealed that the couple's busy schedules make it hard for them to go to events together.
"It's a rare thing for Gwen and [me] to even get out at all. We don't really get a chance to do anything," The Voice coach admitted. "One of the two of us are working or the kids are in school — it just never works out for us to all go out. We get to do it about four or five times a year — this is one of them."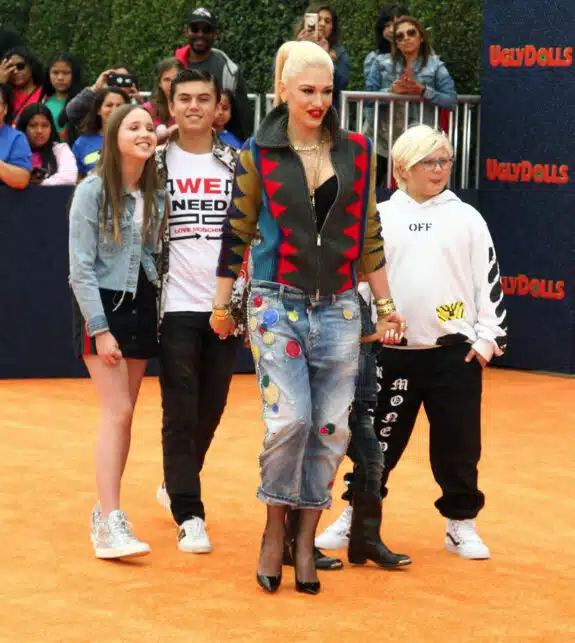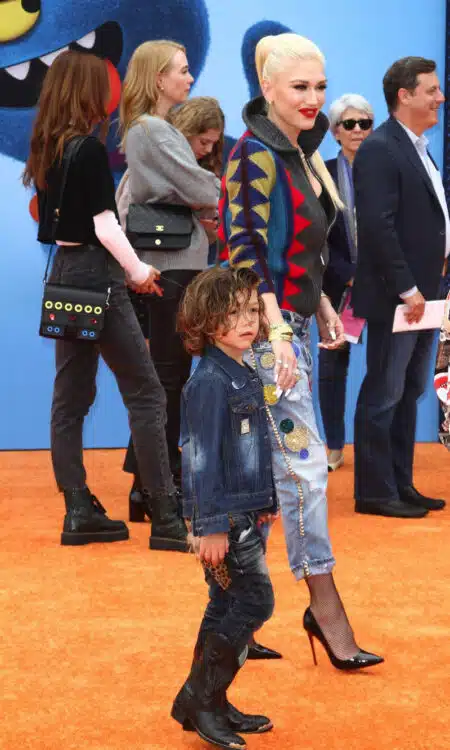 Clark Mallon posed for the cameras with his adorable daughter Coco Seymour-Mallon.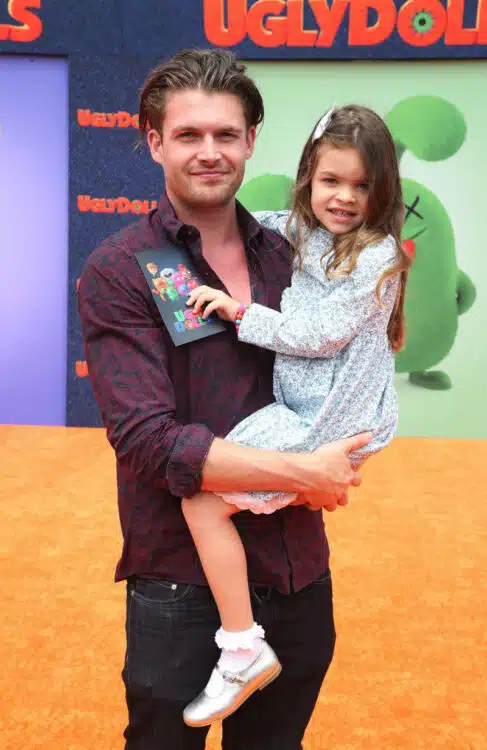 Ugly Dolls premieres on May 3rd, 2019.