There are congratulations all around for Christina Aguilera and her boyfriend Matt Ruttler. The pair are engaged and expecting their first child together!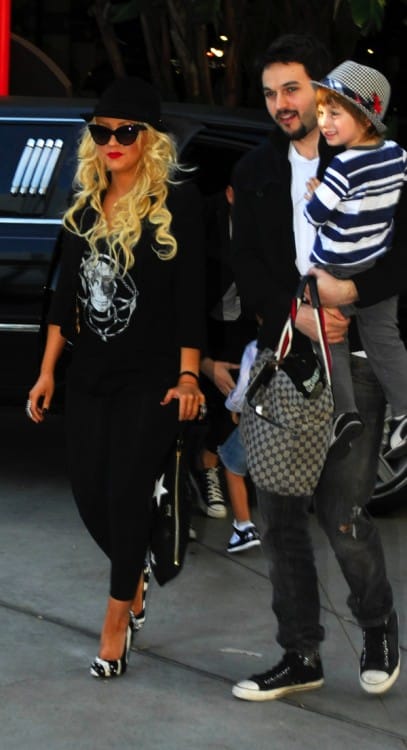 The couple, who has been together for 4 years, revealed they were getting married on Valentine's Day when the singer tweeted,
He asked and I said…… pic.twitter.com/XWZVZOjDX1

— Christina Aguilera (@xtina) February 15, 2014
Just 6 days later, it was announced that they were also expecting.
"Christina's wanted another kid for two years and tried unsuccessfully with Matt around eighteen months ago," Hollywood Life reports
She also isn't looking to be a mom late in life.
"She's made it clear that her next child must be born before she turns 35. She's adamant that she's not giving birth when she's nearing 40."
At 33-years-old, the singer has lots of time to expand her family.
The new baby will join the singer's five-year-old son, Max Bratman, from her previous relationship with ex-husband Jordan Bratman.
Christina will take this season of The Voice off to spend time with her family AND grow her baby!
---
[ad]