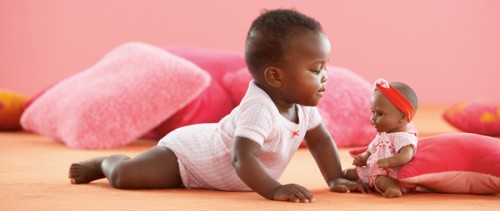 The search for the perfect baby doll is over! Corolle dolls are the quintessential dolls for little girls and boys to play with, cradle, love and treasure. They are an ideal size (12 inches tall) and weight for tiny hands and small embraces and they feature eyes which open and close, soft vinyl 'skin' which has a lovely vanilla scent — and a plush, cuddly beanbag body which may be posed like a real baby! What's not to love? Available in several different ethnicities, dolls are categorized by age groups for most suitable play and interest, enabling children to grow with the Corolle collection from 0 months to 5+ years.

Corolle dolls will become your child's best friend or baby sister, joining in all of their daily activities from nap time to play and mealtime. These special keepsake dolls boast endearing qualities that make them truly lifelike ie: thumb and pacifier sucking, laughing expressions, blanket toting. Baby dolls from Corolle's 'Tidoo' collection may even join in the fun of bath time! They have a lightweight body that floats and they are filled with polystyrene beads that can dry.
The accessory options available for Corolle dolls make them toys that will provide endless entertainment and enrichment for children. All of the accouterments and nursery necessities that go hand in hand with raising a real baby are available for Corolle dolls — making them perfect practice companions for children anticipating a new arrival to the family, or ideal playmates for kids who wish they had a baby sister! The adorable Mon Premier Doll Bed comes with teddy bear print fabric, a blanket and a removable play arch with two soft toys. Kids may also outfit their dolls with a sling, swing, high chair, stroller, Moses basket, diaper bag, mealtime set and doctor set!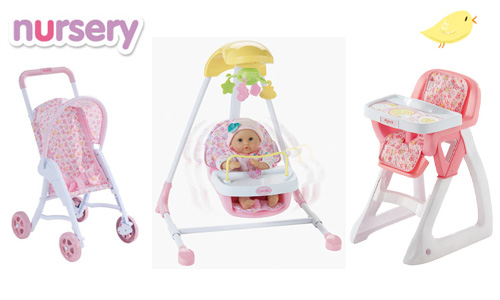 And the precious, beautifully designed clothing selections for Corolle dolls are colorful, sweet and stylish, ranging from pajamas to snowsuits and gorgeous smocked dress sets! Your child will have so much fun dressing baby in these sweet, tiny outfits.
Located in France, Corolle was founded in 1979 and has won more than 30 international awards for design and play excellence. The Corolle design team creates their dolls to look and feel as real as possible with faces that are often inspired by real children. They are the perfect gift to engage children in fun, imaginative, nurturing playtime, and they get our highest recommendation! – Beth Shea, staff writer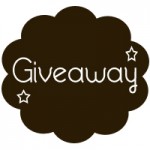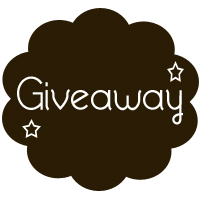 WIN IT!! Corolle offered three(3) Growing Your Baby readers the chance to win one of the following doll sets ($80 value):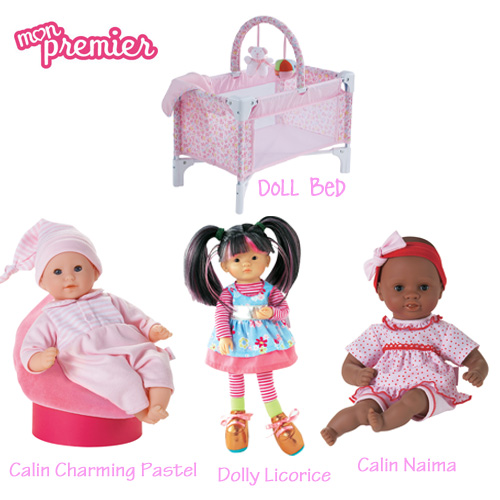 Congratulations to our winners Niecey, Mellissa and Sky!
---